At FinDock, we attract people who work hard to solve today's toughest payment challenges. We're laser-focused on our customer's success and with our technical expertise, Salesforce pedigrees, and pure grit and determination, we never fall short on our promise to deliver the last solution you'll ever need for payments on Salesforce.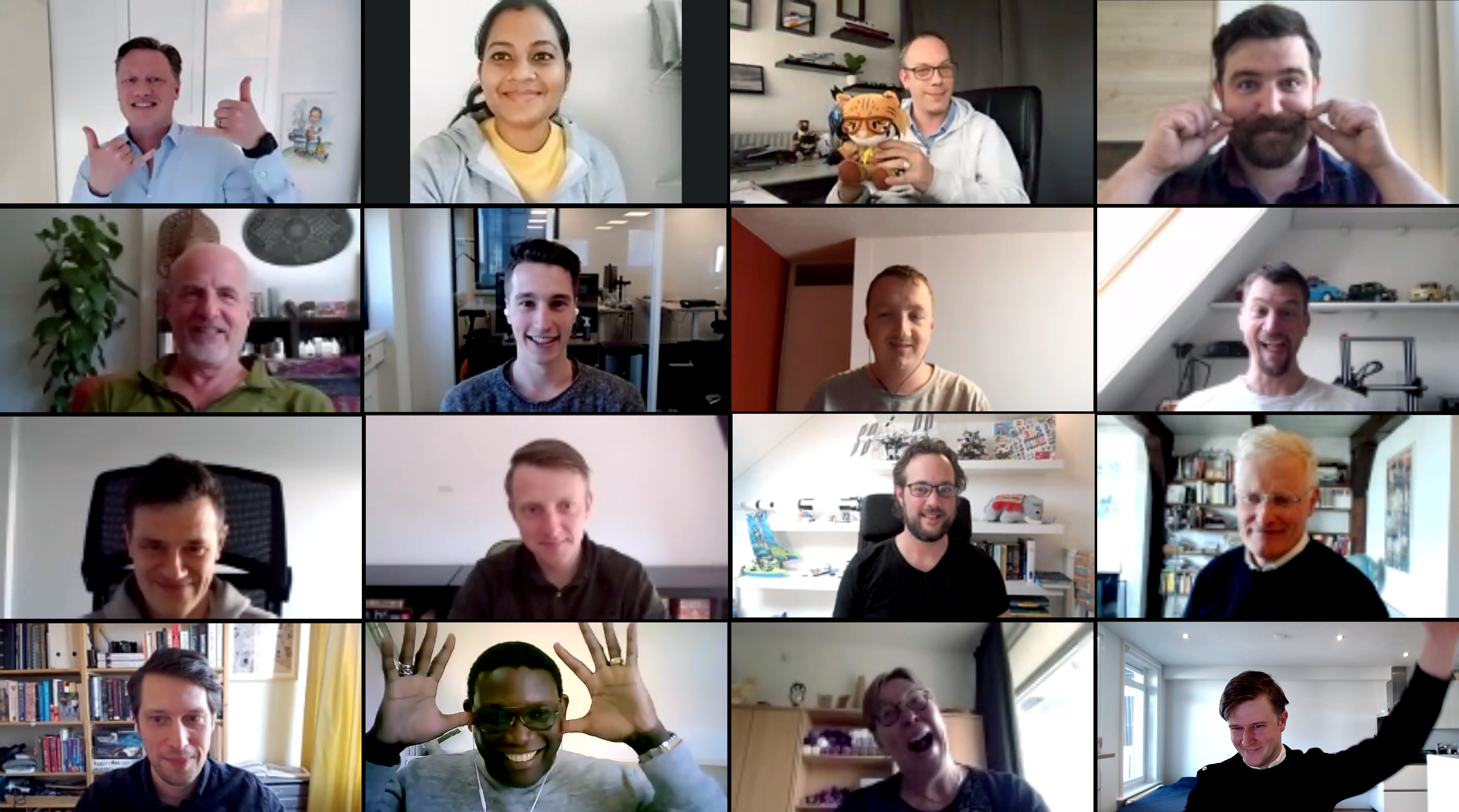 We believe payments is a customer-centric process and as such should be managed from the heart of your CRM.
Our mission is to complete the Salesforce Customer 360 with payments.
We do this by extending the Salesforce platform with capabilities for end-to-end Payments Management.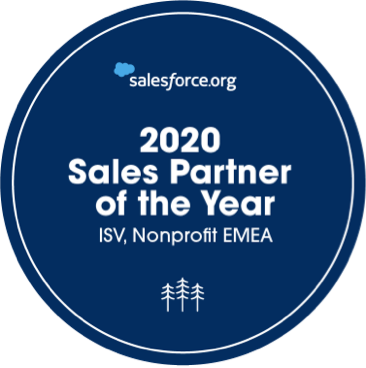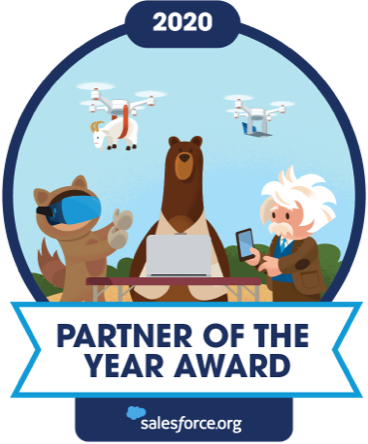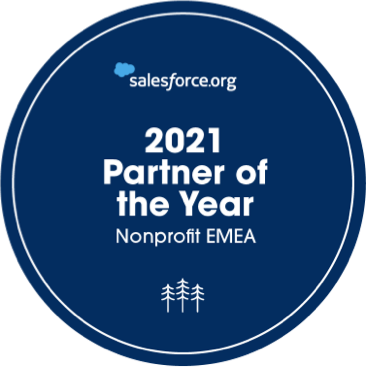 TRUST
Nothing is more important than the security and success of our customers and employees. Integrity, transparent communication, and doing what we promise are deeply rooted in our DNA. 
CUSTOMER SUCCESS
Our customers are at the center of all we do. We create lifelong partnerships by listening, learning, and focussing on mutual success and growth.
DOING GOOD
At FinDock, we measure our success not only through our business growth but also through our impact. We support the nonprofit community through our product and pricing decisions, and also through our culture of giving back.
THRIVE
We aim to improve the well-being and performance of employees by unlocking their greatest potential. FinDock is committed to helping employees make progress in every area of their life.
The FinDock leadership team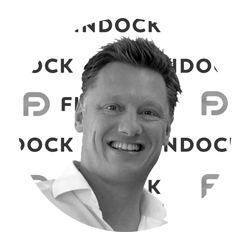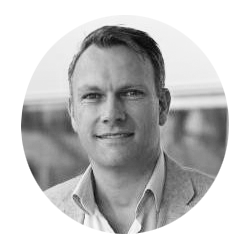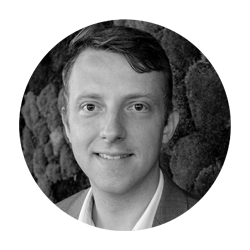 Stefan van der Knaap
VP Product & Engineeering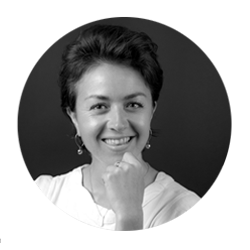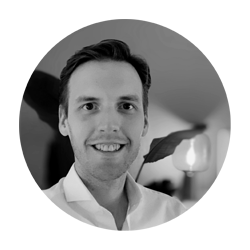 Looking for a career move?
At FinDock, we're always looking for bright individuals, passionate about technology and customer success. Does this sound like you?
See open roles