FinDock Academy
FinDock is best configured by trained and experienced consultants. FinDock training is provided every two months and is free for qualifying consultants from Salesforce and Salesforce partners.
Free licence
Partners who complete the classroom training get access to a free FinDock license for demo-ing and training purposes.
Meet the team
Meet with and build relationships with the FinDock SE, Product and Dev teams.
Project scoping
FinDock training empowers you to effectively scope any project.
Hands-on experience
During the training you'll get hands-on experience configuring FinDock.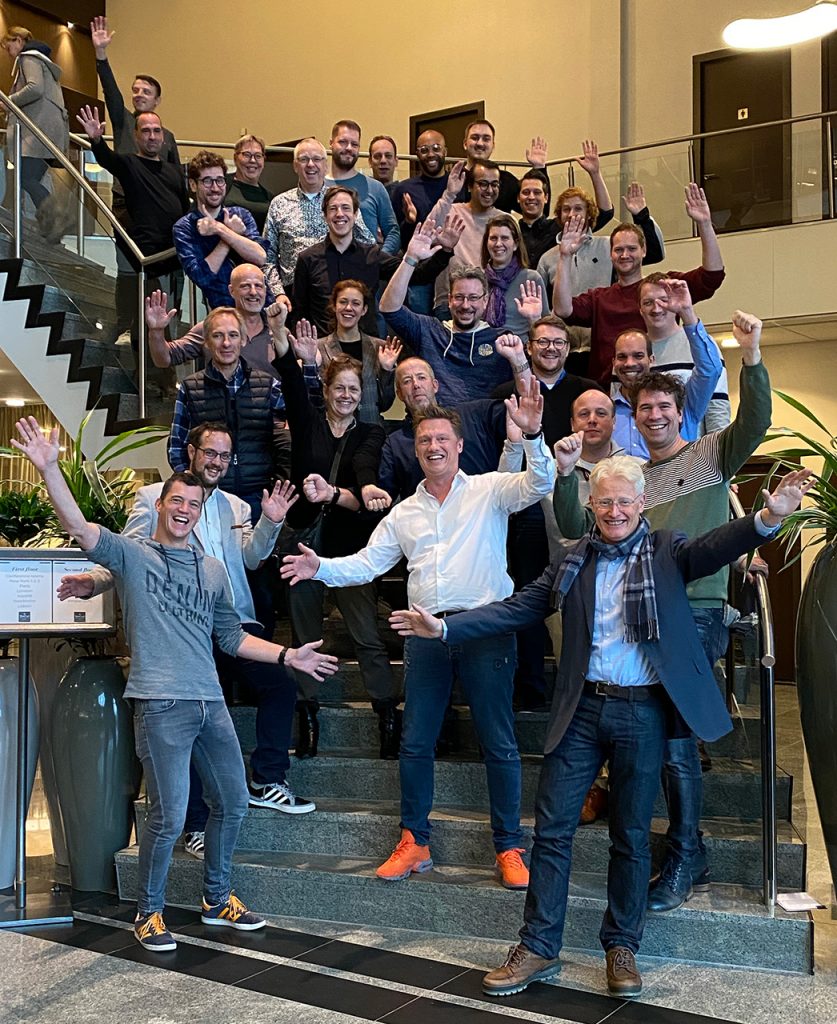 Register for training
Check our upcoming dates and register for our virtual classroom based training.
Book now