Outbound Payments
FinDock's native tools allow organizations to efficiently manage the SEPA credit transfer process in Salesforce, including payment scheduling and reconciliation. This comprehensive solution simplifies payment processing and ensures accuracy, compliance, and convenience, ultimately saving valuable time and resources.
Build trust with your donors and customers
The SEPA Direct Debit (SDD) system allows for accurate and secure payment processing, with reduced errors and delays. This leads to a hassle-free payment experience, giving users peace of mind and confidence in the organisation's reliability.
Reduced time and effort required for manual payment processing
With outbound SEPA payments from Salesforce, you can reduce the time and effort required for manual payment processing, freeing up valuable resources that can be utilized to focus on other important areas of your organisation. 
More control and insight into financial operations
With real-time visibility in tracking payments, you can make informed decisions, identify any potential issues or discrepancies early on, and take quick action to resolve any problems. 
Improve financial operations by reducing the risk of errors and delays
Improve your organisation's financial operations by increasing accuracy, compliance, and efficiency, ultimately optimising your financial management processes.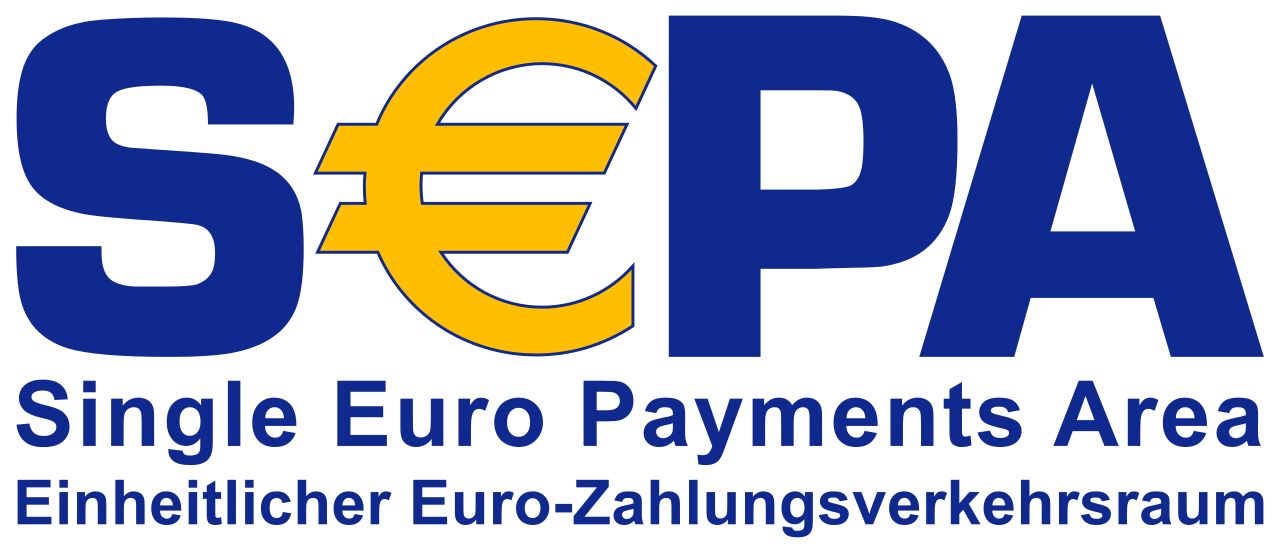 Increase payment accuracy
Significantly increase payment accuracy and minimise the risk of errors, resulting in a more efficient and cost-effective payment process. 
Increase customer satisfaction
With accurate and timely payments, customers are more likely to be satisfied with their payment experience, leading to increased customer loyalty and repeat business.
Want to learn more?
Then get in touch to learn more about outbound SEPA payments with FinDock.