FinDock was born from the belief that payments should be personal. To do that, they need to be managed from within a CRM. FinDock adds a payments layer to the World's #1 CRM – Salesforce, so that organizations of all shapes and sizes can deliver personalized payment experiences. In addition, FinDock makes it possible to manage payments end-to-end in Salesforce, which means no more switching between systems or costly development fees. With FinDock, your teams are empowered to do more, faster, and in more creative ways.
Bas Visser, Founder & CEO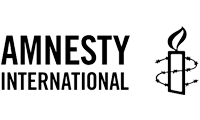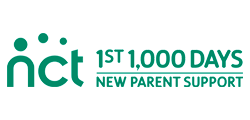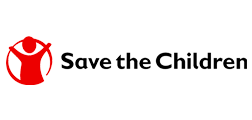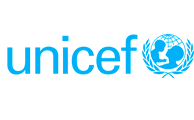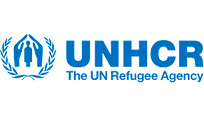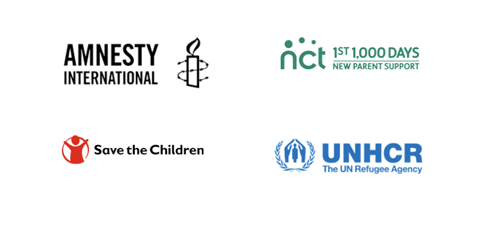 TRUST
Nothing is more important than the security and success of our customers and employees. Integrity, transparent communication, and doing what we promise are deeply rooted in our DNA.
CUSTOMER SUCCESS
Our customers are at the center of all we do. We create lifelong partnerships by listening, learning, and focussing on mutual success and growth.
DOING GOOD
At FinDock, we measure our success not only through our business growth but also through our impact. We support the nonprofit community through our product and pricing decisions, and also through our culture of giving back.
THRIVE
We aim to improve the well-being and performance of employees by unlocking their greatest potential. FinDock is committed to helping employees make progress in every area of their life.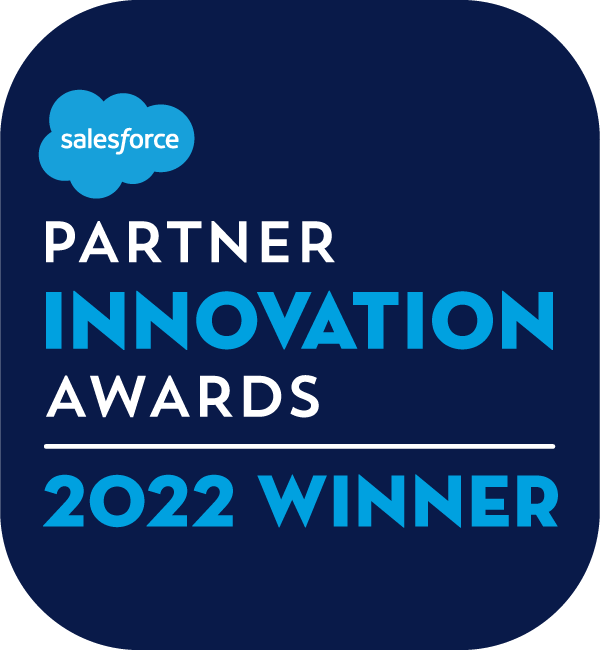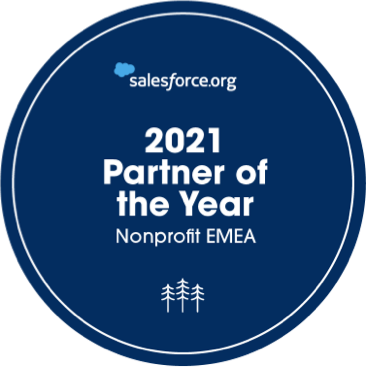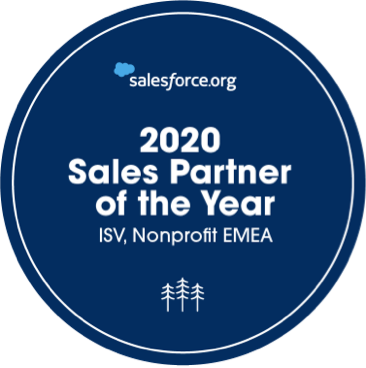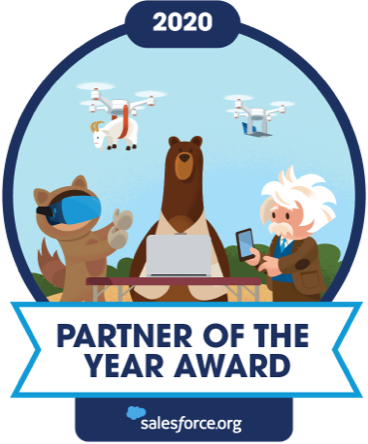 We're a mission driven bunch, with big hearts and big brains. At FinDock you'll find a mix of Salesforce veterans alongside lots of diversity, all focussed on the same goal; making it easy to manage payments on Salesforce. And we're growing. We're always on the lookout for rockstar employees to help us reach our goals faster. Take a look at our careers page to learn more.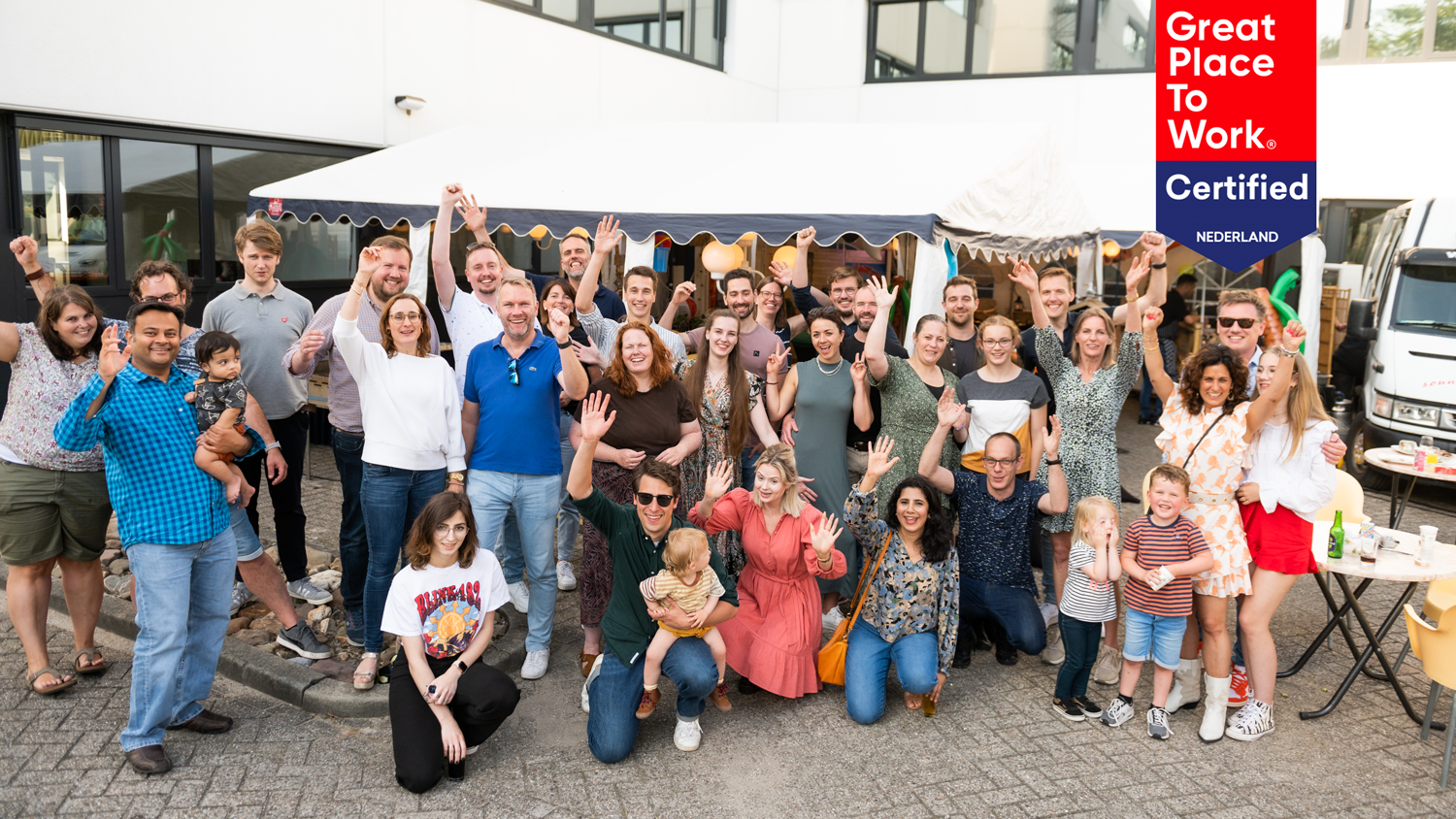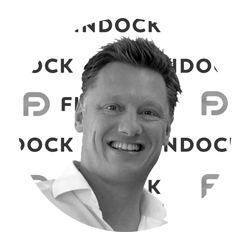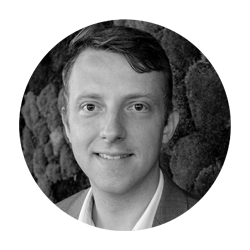 Stefan van der Knaap
VP Product & Engineeering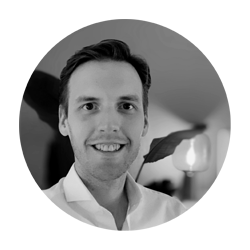 Hartger Olivier
VP Customer Success & Operations
FinDock Customer Impact
Our customers are achieving amazing success with FinDock. Click below to learn more.
Impact - 2022