FinDock for fundraising
Unify donor and payment data, deliver insights to fundraising teams, and launch intelligent donor experiences from Salesforce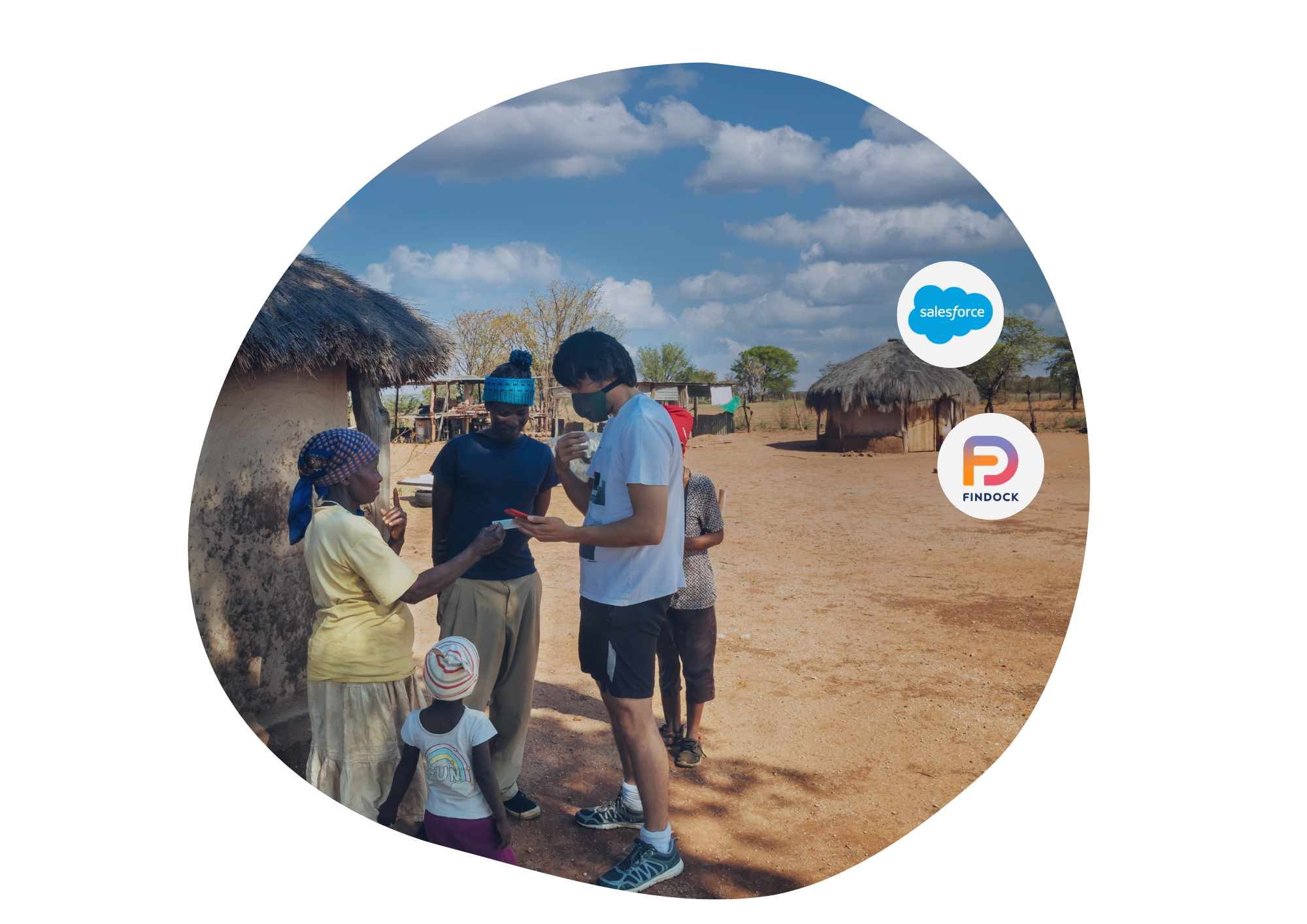 Donor preferences are diversifying
Today's donors expect to be able to give in a way that's most convenient to them, however, keeping up with changing preferences can be challenging. FinDock extends Salesforce and the Nonprofit Cloud as well as the Nonprofit Success Pack so that nonprofits can adapt to donor payment preferences and offer multiple ways for donors to give, all managed within your CRM.






FinDock also supports many regional-specific payment methods. A full list of supported payment methods and payment providers can be found on our Factsheet.
At FinDock, we understand nonprofits…


FinDock Giving Pages
Design, create and configure donation pages in minutes with FinDock Giving Pages. Add your preferred mix of payment providers and methods for one-time and recurring payments. Learn more.

FinDock Gift Aid Management
FinDock's Gift Aid Management solution is 100% Salesforce native and offers real-time insights into Gift Aid declarations. No manual uploads required, and a comprehensive audit trail is always available. Learn more.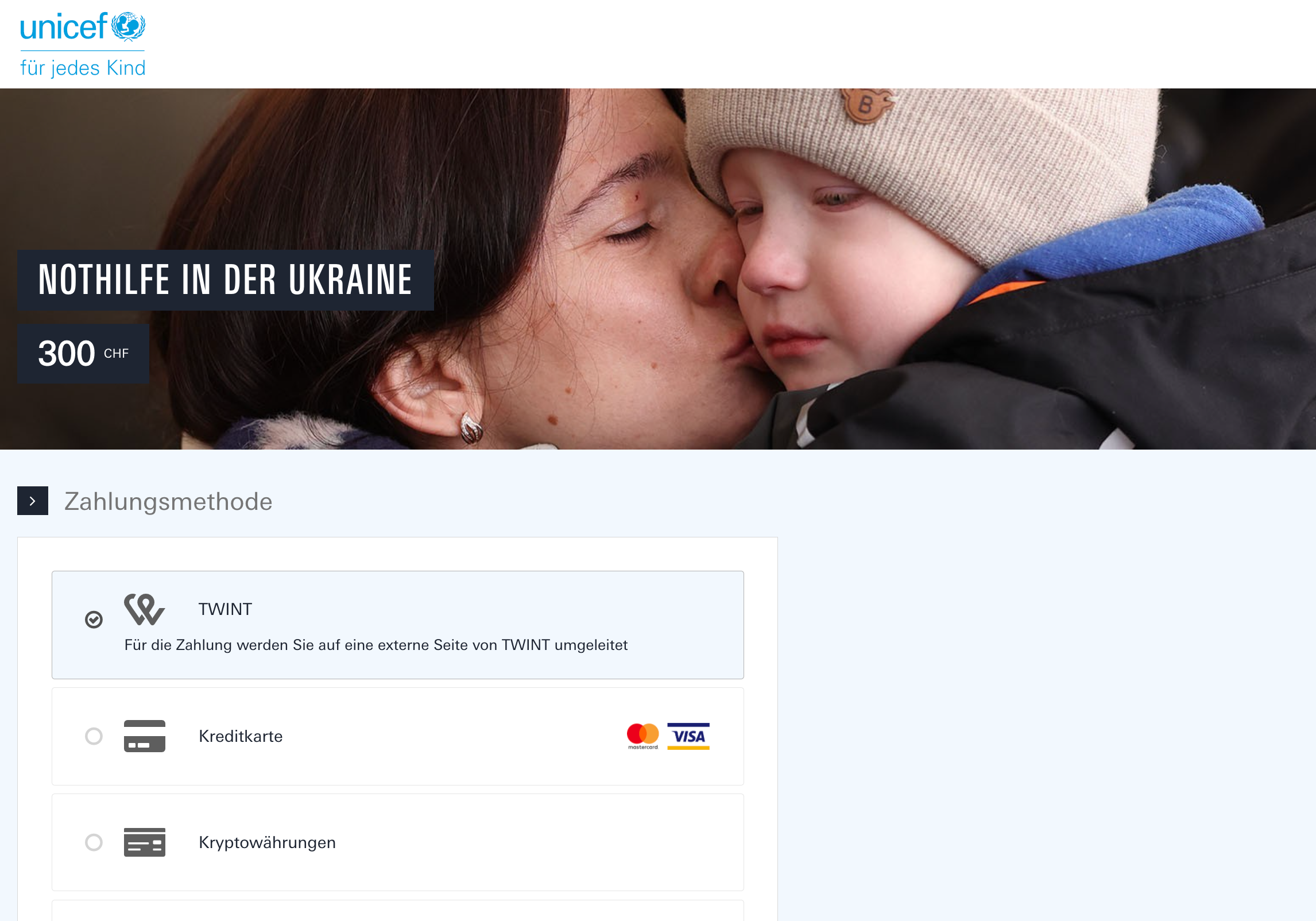 Manage all donations in one place
With FinDock, Salesforce becomes your central hub for managing all donations and payments whether from online sources or offline fundraising activities. Connect the dots between donor engagement, payments management and CRM data.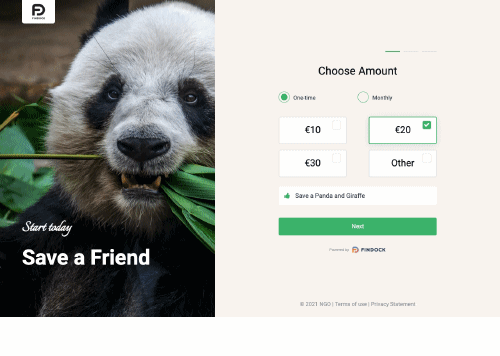 Easily add your preferred payment providers and payment methods to your donation forms. FinDock offers out-of-the-box integrations with multiple payment providers and a powerful Payment API to orchestrate your payment processing via Salesforce.
With FinDock, you can track and manage all payments made via traditional fundraising activities, like direct mail, bank transfer, TV, and door-to-door in your CRM. You can now measure the success of all your campaigns in one place. Gain a holistic view of donor preferences and giving history so you can engage with them in a more relevant and meaningful way.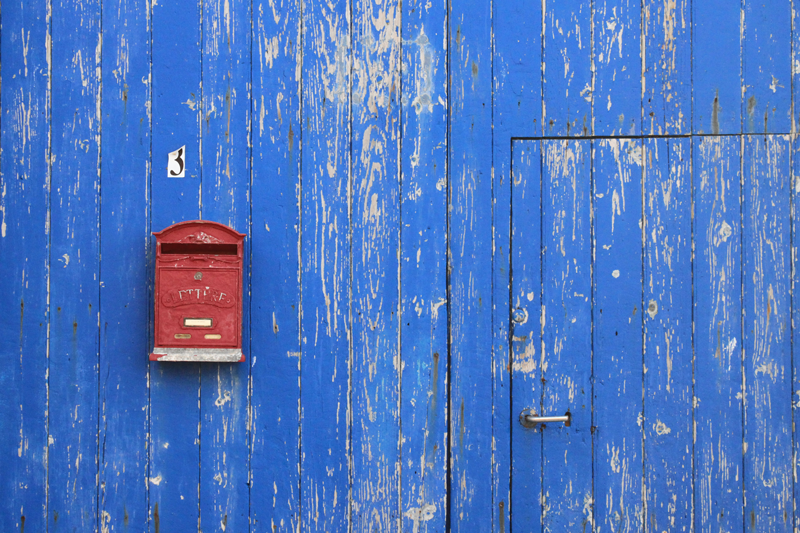 Understand your donor's payment preferences
With payment data accessible across Salesforce you can gain insights into how your donors give, which methods work best on which channel, and how your campaigns are stacking up against each other. Use FinDock to enrich your Salesforce reports and dashboards to get you a clear view on giving trends and campaign outcomes.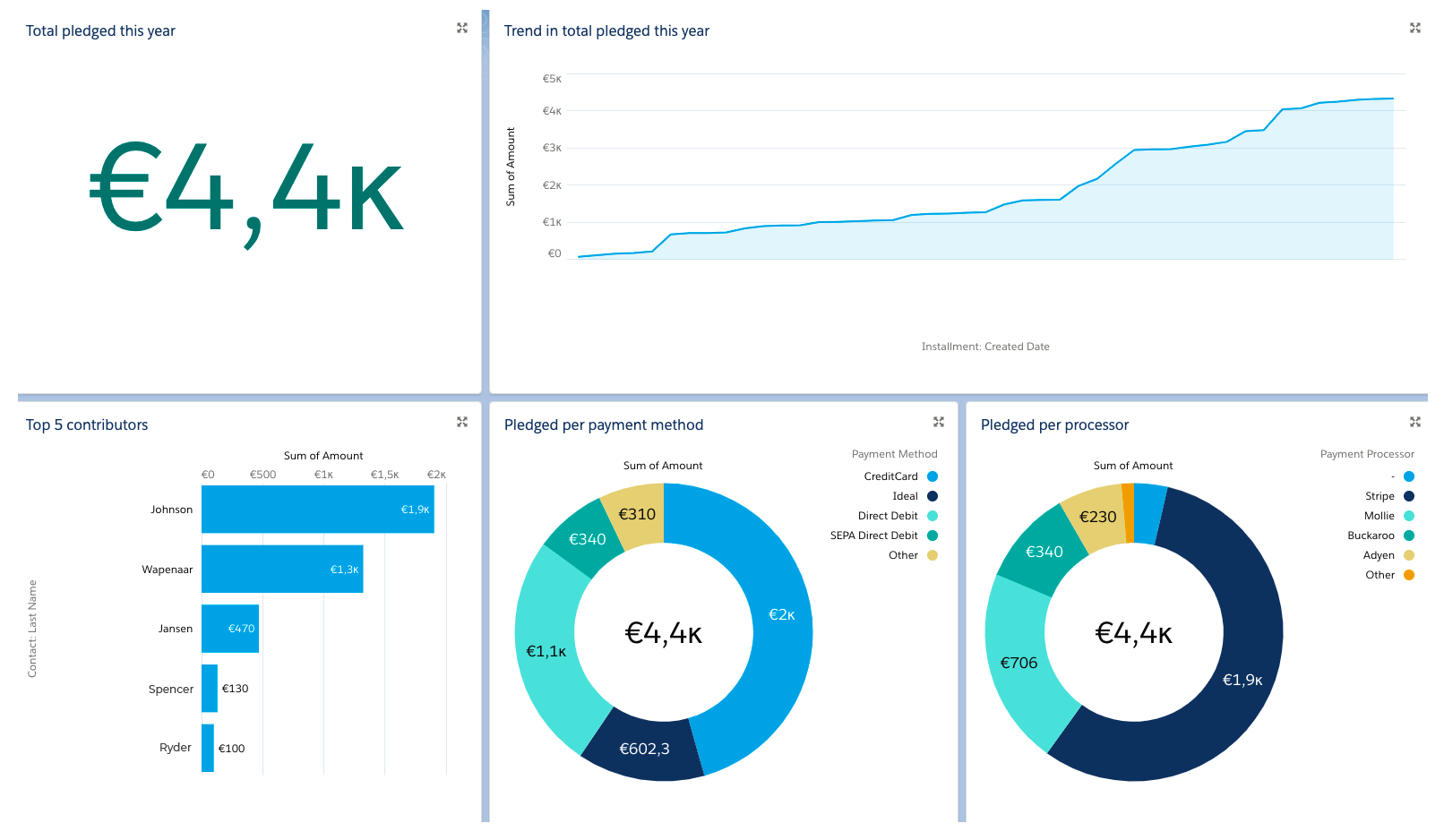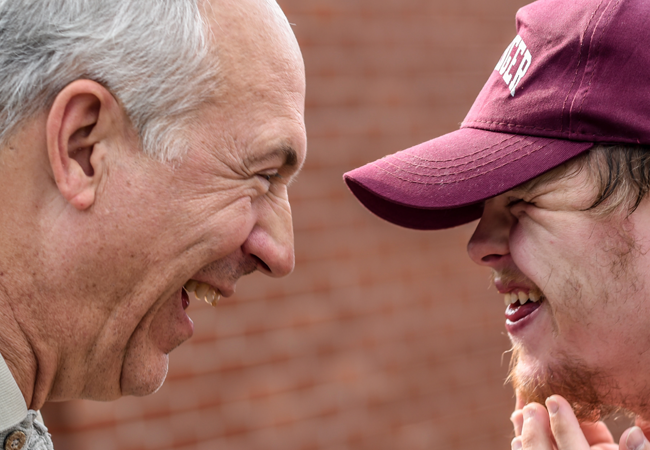 Deliver more personalized donor experiences
Every donor wants to feel valued, but when payment data sits outside of your CRM, truly personalizing the donor experience becomes challenging.
With FinDock, all donor payment history and preferences are accessible and actionable in the Salesforce profile and because we're 100% native, you can leverage all of Salesforce's engagement tools to deliver more relevant and meaningful engagements.
Match every donation to the right record

Donors
Your donor profile should be your single source of truth. FinDock enriches your donor profile with payment data to give you a full 360 degree view of donors, their payment preferences and giving history.

Campaigns
Tracking donation income against campaign effort helps you make better decisions and your teams work smarter. FinDock enables you to connect every payment to a campaign so you have a true view of what's making an impact.

Teams
With FinDock, teams and team members can be notified when a payment transaction happens, or indeed, if there is failed payment attempt. Teams can use this information to engage in ways to increase the chance of conversion.

Finance
With FinDock, every donation can be matched to the right bank record in Salesforce so that your accounting system and CRM data is always in sync.
Be inspired
Learn how trailblazing nonprofits are using Salesforce and FinDock to deliver truly personalized donor payment experiences.
Read stories