Get started with FinDock
FinDock seamlessly connects to Salesforce adding a payments layer which turns payment data into CRM data and Salesforce into a payments management platform enabling organizations of all shapes and sizes to remove data silos, increase efficiencies and deliver exceptional payment experiences, using the full power of the Salesforce Customers 360 platform.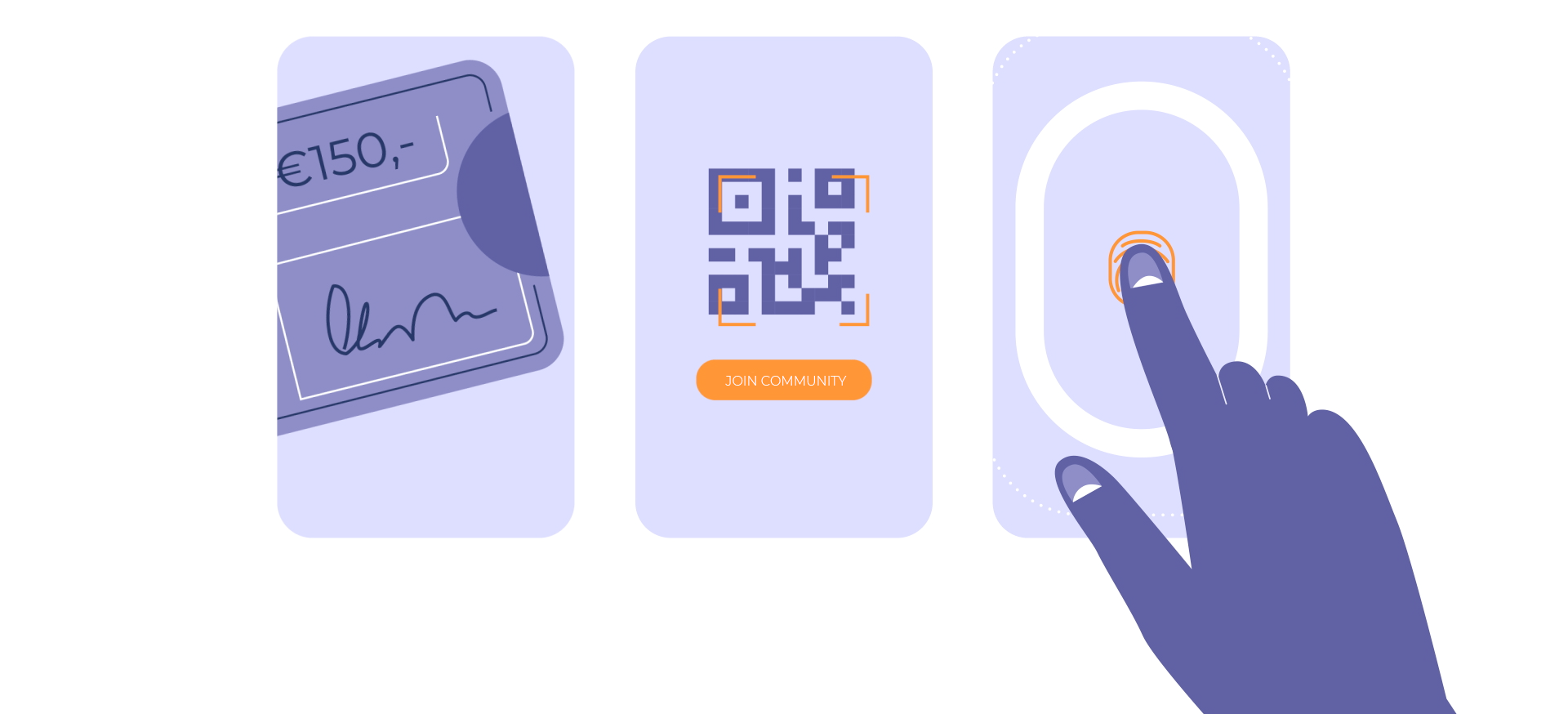 Our customers report the following benefits*:
156% increase in data quality
150% improvement in customer/ donor insights
70% reduction in time spent reconciling data
169% Increase in user satisfaction
* FinDock customer impact study, 2022
Your journey to payments on Salesforce…
While not all FinDock journeys are the same, a typical engagement we find works well for our customers is outlined below.
Step 1
Fill in the form below to arrange a discovery call with FinDock.
Step 2
If you are new to Salesforce, work with your Salesforce Account Executive to align on the right Salesforce solution for you.
Step 3
Speak to your System Integrator about the implementation process.
Step 4
Sign a contract with FinDock and start implementing.
Step 1 – Arrange a discovery call with FinDock
Which Salesforce Clouds does FinDock work with?
FinDock is a native Salesforce application which works across all Salesforce Clouds and Solutions, including Nonprofit Success Pack (NPSP).
Which payment processors are supported by FinDock?
FinDock supports a large number of payment processors including Stripe, PayPal, Mollie, GoCardless and more. See a full list here.
FinDock customers will always have separate contracts with payment processors.
Which payment methods are supported by FinDock?
FinDock supports a number of payment methods, including Direct Debit – SEPA, Direct Debit – BACS, CH-DD/LSV+ schemes, (Credit) Cards, Wallets like PayPal, Google Pay & Apple Pay, Local online bank transfers like iDEAL, SOFORT, etc. and references for local Payment slip formats. See a full list here.
How does FinDock native direct debit work?
With FinDock's direct debit tool, you can collect direct debit in several payment schemes like SEPA, SEDA, BACS, CH-DD, LSV+. Manage direct debit mandates, payment schedules and reconciliation all in Salesforce.
Which currencies does FinDock support?
FinDock works with single and multi-currency organizations and any currency a payment service provider or direct debit scheme supports
Can I import my standing orders and bank transfers?
Yes, FinDock has a powerful reconciliation engine which allows users to import bank files and match them to records in Salesforce. The rules can be customized to suit an organization's needs.
Can FinDock be used to collect invoices?
Yes, there are a number of approaches you can take. Collect online payment of invoices using FinDock PayLinks, and/or bank statement matching for reconciliation of invoices paid via bank transfer.
Does FinDock support card payments over the phone (MOTO)?
FinDock's MOTO feature is currently in BETA and will be launching early 2023.
Is FinDock PCI Compliant?
Does FinDock offer professional services?
It's most common for customers to use an approved Salesforce.org implementation partner to install and set up FinDock. However, we also provide Expert Services to work alongside our partners, to support more complex projects, or for specific requirements.
What support is included with FinDock?
Standard Support is included in all FinDock's licenses. Users can submit cases over the Web. Please view our Service Level Standard for more information