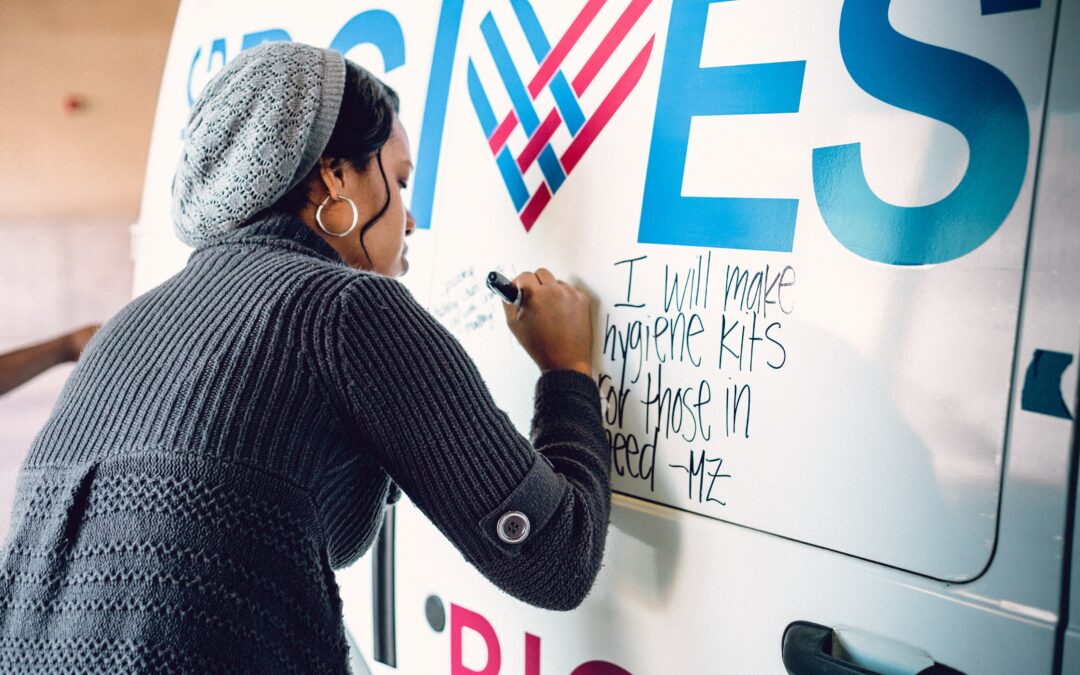 With Giving Tuesday right around the corner, there's just about enough time for some last-minute tweaks to your campaigns! When faced with competition for donors, it's important to stand out, so we've put together a few tips to amplify your campaigns and help your...

FinDock Blog
Access the latest FinDock content about payments and fundraising on Salesforce.
Get to know FinDock
Learn more about how FinDock works with Salesforce and our native tools, features and integrations.
Product features