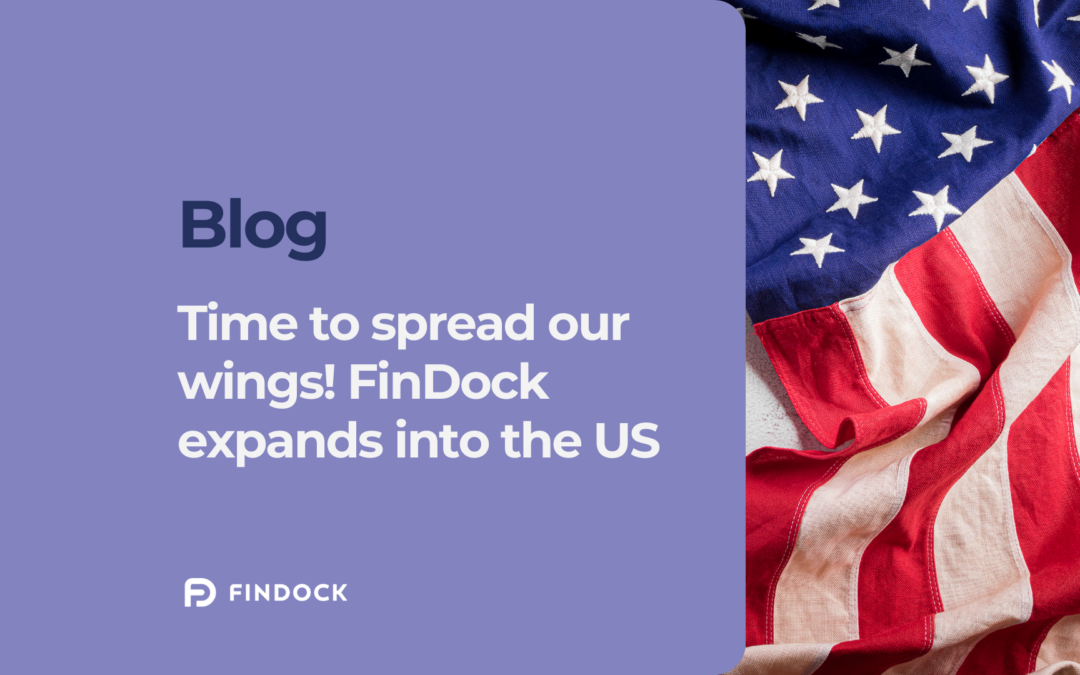 FinDock is spreading its wings to cross the Atlantic! Having set the gold standard for donation payment management native to Salesforce in Europe, we are ready for the next step: expansion into the US. In typical FinDock style, we're jumping in feet first: as you read...

FinDock Blog
Access the latest FinDock content about payments and fundraising on Salesforce.
Get to know FinDock
Learn more about how FinDock works with Salesforce and our native tools, features and integrations.
Product features