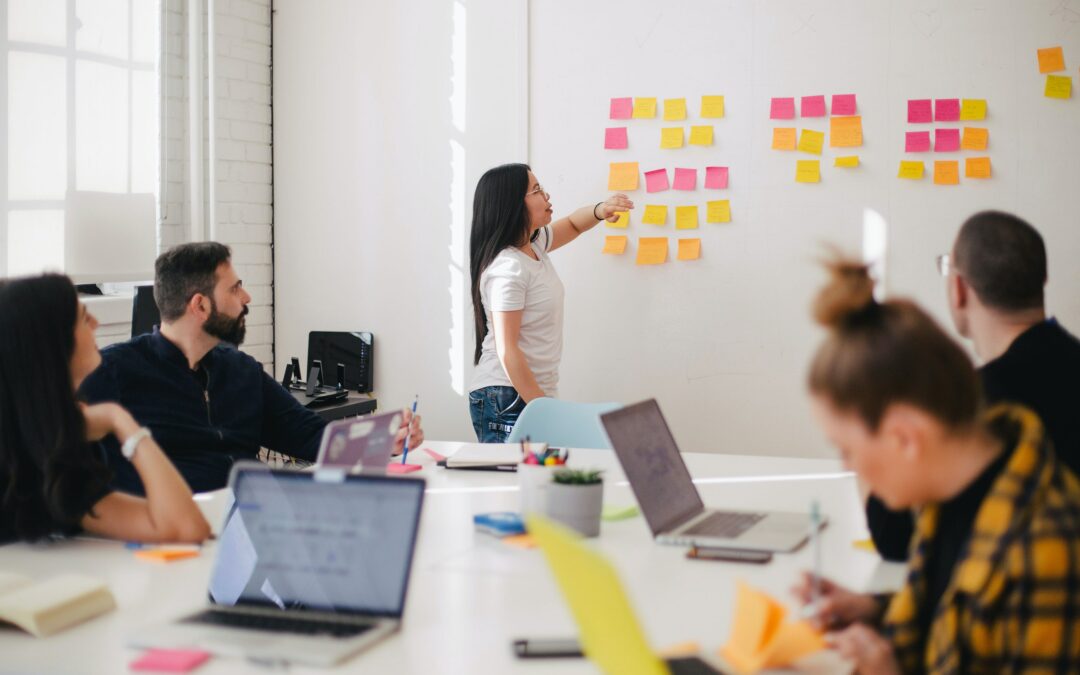 Implementing a new CRM system can be a daunting task for many, and when your entire operation depends on getting the new system up and running, you need to set yourself (and your team) up for success. Salesforce is a powerful platform for managing customer...

FinDock Blog
Access the latest FinDock content about payments and fundraising on Salesforce.
Get to know FinDock
Learn more about how FinDock works with Salesforce and our native tools, features and integrations.
Product features