If you haven't already, check out the blog post from FinDock Senior Solution Specialist Peter van der Meij about how to increase your fundraising agility using FinDock and Salesforce Accounting Subledger.
Donor-focused fundraisers demand flexibility; they need space to maneuver when it comes to engaging donors. But too much flexibility can be at odds with the control needed by finance and accounting teams — especially when that flexibility involves new and alternative payment methods or processors.

If that sounds familiar to you, you'll be delighted to learn that Salesforce.org's Accounting Subledger (ASL) can now be connected with FinDock. Which means that nonprofits no longer have to choose between flexibility or control. Here are some tips for increasing your fundraising agility.
Read the full post on the Salesforce.org blog.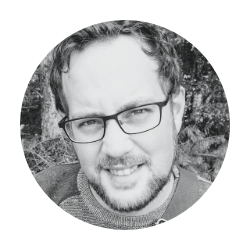 Peter van der Meij
Senior Solution Specialist and Principal Trainer
Peter has years of experience in both nonprofits and Salesforce with over 100 projects related to payments under his belt.