Implementation partners
Start integrating payments into Salesforce with one of our registered implementation partners.
We are very proud to work with very capable Salesforce partners to implement FinDock. On this page you can find all our registered partners across industry and country. Feel free to get in touch with them or us if you want to learn more about partner opportunities, implementing FinDock or the benefits of our solution.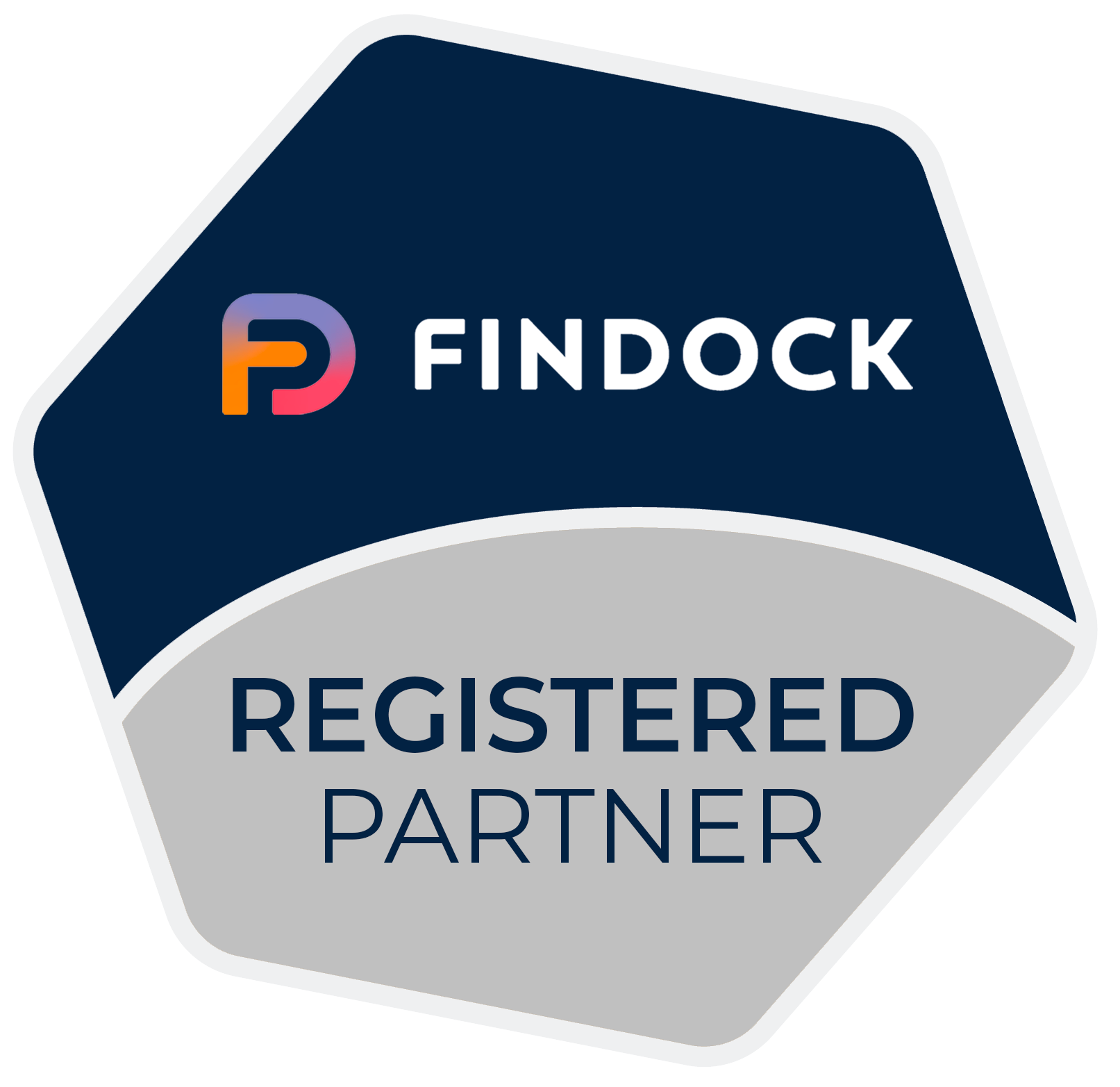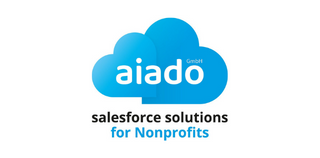 If you are looking for a Salesforce implementation partner who understands non-profit organizations? Then Aiado GmbH is your partner! Learn more about them on their website.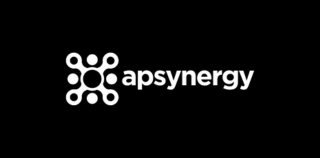 Apsynergy is a Consulting Practice specialized in the deployment of Salesforce.org solutions. They are a social enterprise that values society, environment and community. Learn more.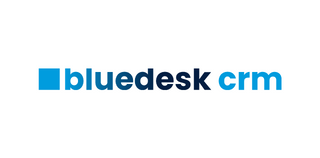 Together with their customer, Bluedesk draws a custom Blueprint. They translate their customers needs into a seamlessly connected CRM solution that works for the entire organisation. Learn more.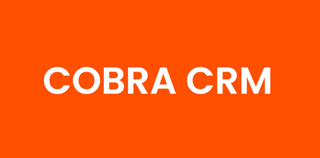 Cobra CRM has been helping companies streamline their customer processes with Salesforce since 2014. Within weeks, you are up and running and can optimize your conversion and retention. Learn more.
FinDock industries
Financial Services, Manufacturing, Business Services, Education, Energy & Utilities, Nonprofit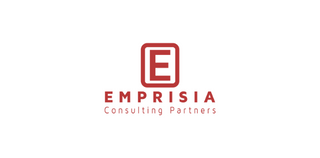 Emprisia's consulting engagements are geared towards helping your organisation make better decisions and facilitate better process around its CRM or wider technology landscape. Learn more.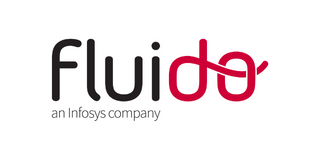 Fluido is a leading Salesforce Platinum Consulting Partner that combines the flexibility of a startup with the scale of a global enterprise. Learn more about Fluido on their website.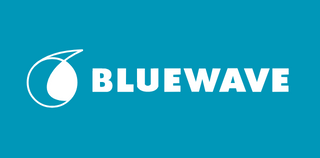 Bluewave is an independent boutique consultancy with Platinum Partner status across the Salesforce Ecosystem. Their experts provide quality with a personal touch. Learn more on their website.
FinDock industries
Automotive, Financial Services, Business Services, Education, Government, Energy & Utilities, Healthcare, Nonprofit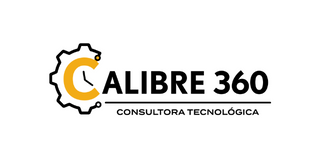 Calibre360 are creative and analytical. Salesforce implementation projects are the "core" of their business. Communities, Service Cloud, integrations or Pardot. Learn more.
FinDock industry
Manufacturing, Retail, Education, Transport & Logistics, Communications, Energy & Utilities, Nonprofit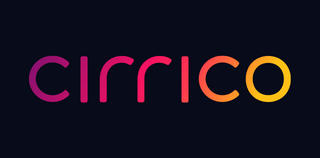 Cirrico uses cloud technology including Salesforce to help nonprofits, education organisations and responsible businesses to accelerate their impact and success. Learn more about Cirrico on their website.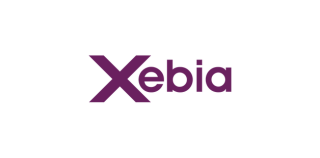 Xebia (former g-company) has built up experience through many Salesforce implementations. They customize Salesforce in a way that it perfectly matches your organisation. Learn more.
FinDock industries
Education, Healthcare, Nonprofit, Memberships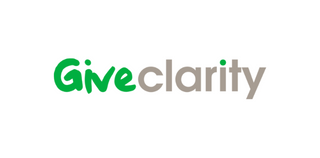 Giveclarity has a mission to enable clients – UK and international charities – to become more efficient and effective through the power of the Salesforce platform. Learn more on their website.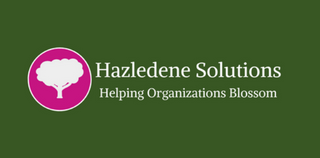 Hazledene Solutions helps organisations implementing Salesforce. With over 6 years Salesforce experience, they focus on supporting organisations to achieve their goals with Salesforce. Learn more.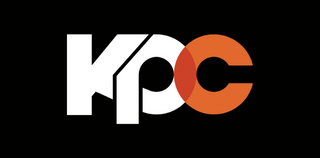 KPC is a key player in managing performance and customer experience. They have a lot of know-how and offer solutions to build the smart and digital company of tomorrow. Learn more.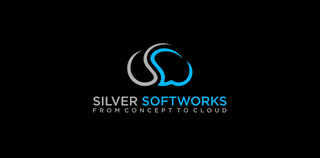 Silver Softworks is an experienced London based Salesforce consultancy, covering all aspects of the world's #1 CRM platform. They help you grow your business. Learn more.
Become an implementation partner!
Do you feel FinDock is a good fit for your customers? Don't hesitate to get in touch about becoming a registered FinDock implementation partner. Get in touch and we will discuss partnership opportunities.
Become a partner!