With Giving Tuesday right around the corner, there's just about enough time for some last-minute tweaks to your campaigns! When faced with competition for donors, it's important to stand out, so we've put together a few tips to amplify your campaigns and help your charity to connect to new and existing donors.
1. Personalize interactions with supporters
Before sending out any communications, make sure you're using your supporters' names. According to Charity Digital, small personalizations can increase donations by up to 14%. When you open a dialogue with your supporters, they know you're there, listening and putting their funds to good use. 
If all your information is in one place, like a CRM, it's easier to know who your donors are and to personalize communications on their preferred channels. Understanding your donors means you don't "just" keep in touch – you can also help them learn about their impact. ♥️ 
Tip #1: Make sure the number of communications you send doesn't overwhelm your donors. Net at Work says that sometimes, the right amount of communications from a donor's perspective is also "not enough" from a charity's point of view. To get a better idea of what your supporters want, you can run surveys throughout the year and find out more about their communication preferences. 
Sometimes, a simple, succinct message can be just enough to let your donors know you're there
2. Enhance your donation pages to highlight your impact 
73% of donors want to understand the exact impact of their donation – where their donation is going and how it's helping those in need. And there are many great ways of showing exactly that. 
Sending out meaningful communications highlighting the impact you're making is a great way to do that, but you can start even before then by optimizing your donation pages and telling your donors what they want to know before making a contribution. 
A great example of this is UNICEF Switzerland – on their donation pages, you can see exactly how much a donation will help. By providing a very clear visual of how much a donation will help, supporters may feel motivated to make a bigger contribution since they have a better understanding of the impact they can make.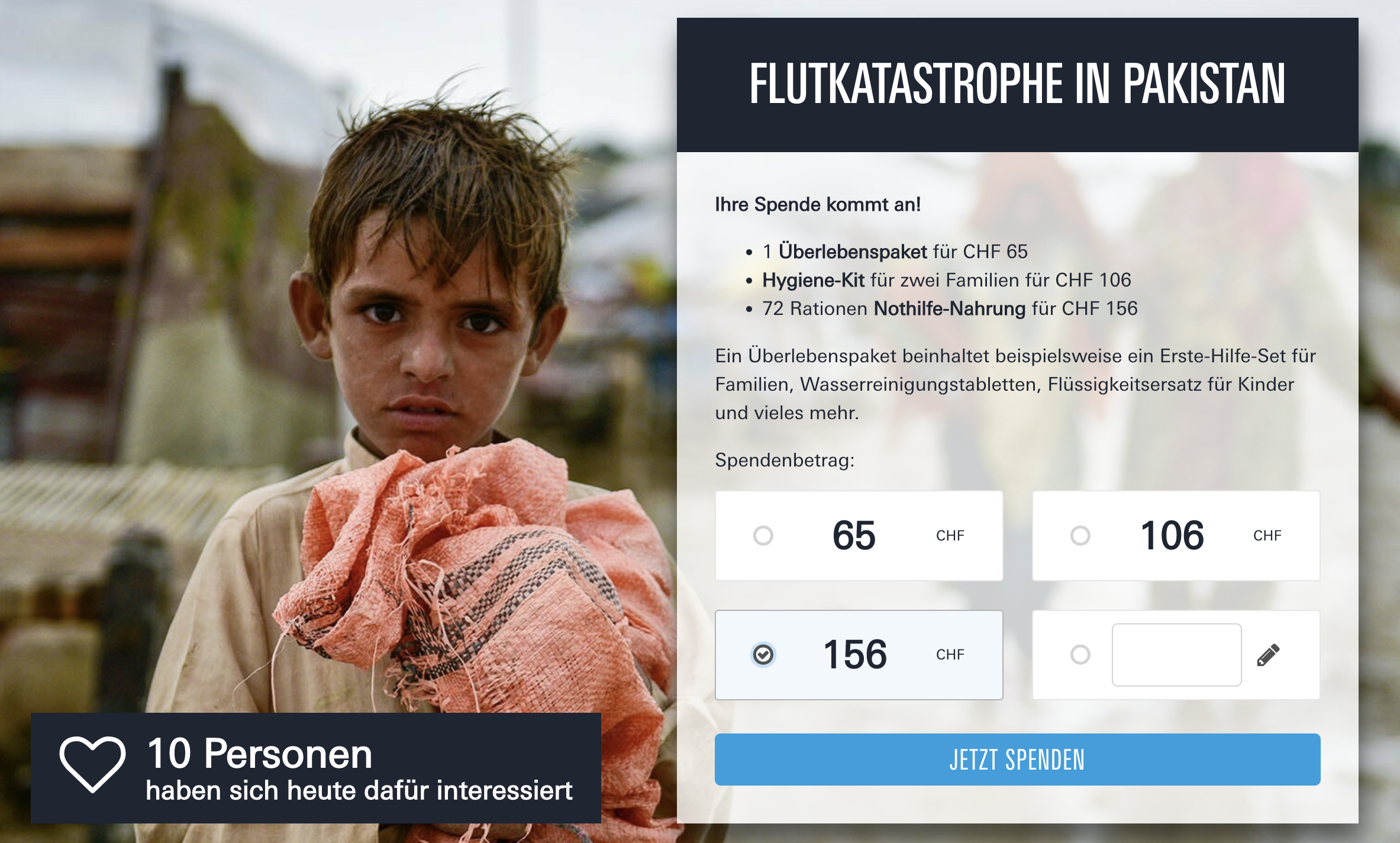 By adding metrics and images on your donation pages, you can help your donors understand their impact
Tip #2: It's better to show rather than tell. Add metrics and images on your donation pages to help your supporters get a better view of your organization's mission.
3. Optimize your 'thank you's'
Sending 'thank you' notes is a great way to connect with donors. You're showing them you're there and active and proving that they made the right choice by donating to your cause this Giving Tuesday. But what if you optimized these communications for more of an impact?
According to Net at Work, donors love receiving "thank you" notes, calls, and gifts, and they also appreciate birthday cards and direct emails. So by having all these channels and types of communication, it's easy to send out the right message to the right people. By optimizing and streamlining thank you's, your donors will know you care and may even choose you again for next year's Giving Tuesday
Tip #3: Look into your CRM and set up filters to call, email, or send a gift to your donors based on the type and value of their donation. 
This year's Giving Tuesday could be the biggest one in Europe to date, so having a solid fundraising strategy may be the difference between a few, and a few thousand donations. With these three quick steps, you'll be able to make some last-minute adjustments that will improve your fundraising campaigns and help you build more engagement with all types of donors.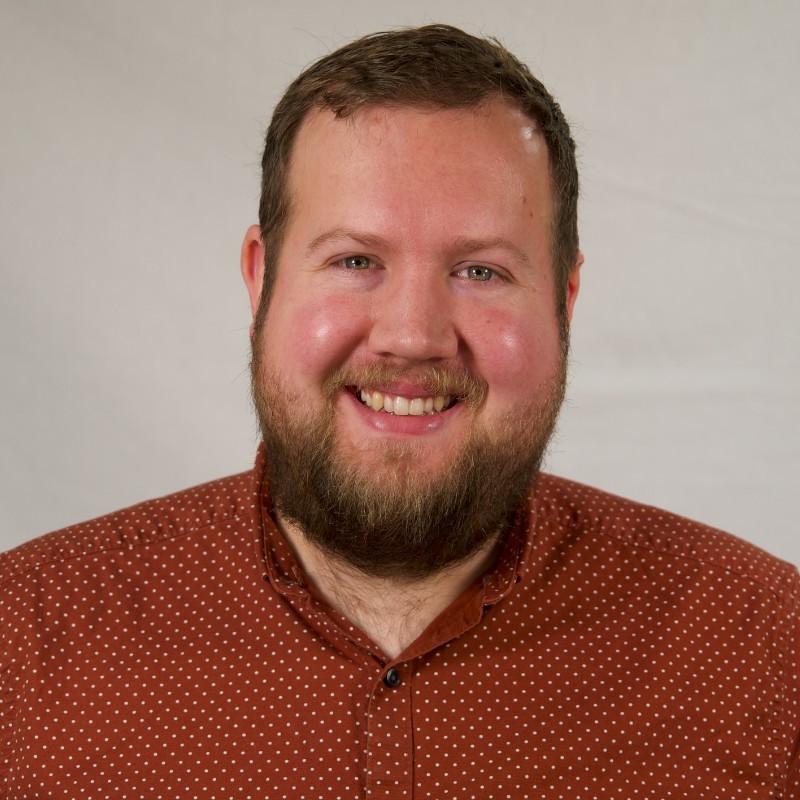 Dan Kingsley
Solution Engineer
Dan is one of FinDock's Solution Engineers. After 12 years of working as Head of Fundraising & Supporter Operations for a large UK-based debt counseling charity, he gained enough insight to be able to help more charities by creating and implementing modern solutions that save time and money.