Giving Tuesday started as an initiative in the United States in 2012. Today it spans over 145 countries around the world. 
You can think of Giving Tuesday as the charitable arm of Black Friday and Cyber Monday. Instead of a 'shopping window,' Giving Tuesday encourages people to participate in a 'giving window,' to support the causes they care about the most.
In Europe, as awareness of and support for Giving Tuesday grows, it is becoming a key annual date for fundraising and volunteer drives.

In this blog, we look at how you can maximize the value of your current supporter base using direct debit mandates and credit card authorizations this Giving Tuesday.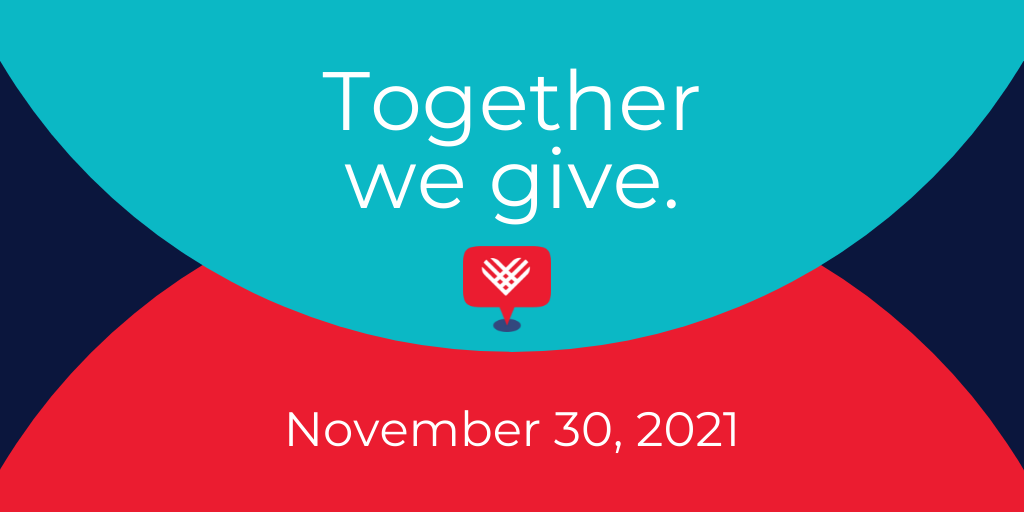 Why engage current donors?
While it's important to engage and recruit new supporters (who are not in your CRM), the old saying is true: it's more difficult to attract new donors than it is to engage existing ones. In addition, starting with existing donors can give your team confidence and get the ball rolling on your fundraising initiatives around Giving Tuesday.

Why is it easier to engage existing donors? Well, there are a lot of reasons. Firstly, they've already given to your cause, so they trust you and care about your cause. Secondly, you know them; you have collected donor information in your CRM which can help you design personalized interactions that further build donor loyalty and have higher success rates than generic messages to potential new donors. 
What donor information should you leverage?
If you use Salesforce and the Nonprofit Success Pack (NPSP), you likely have captured lots of details on your donors, such as contact details, relationships and engagement history. If you're using FinDock, you also have access to lots of data around donor payment preferences and payment history, like preferred methods, channels, amounts, frequency, etc.

The information captured in your CRM can be used for smart donor segmentation to improve your conversion rate and build trust with donors over time. Maybe you're targeting high-income earners with a preference for a certain type of program. You could create a tailored engagement to sponsor a program for Giving Tuesday, rather than give an extra €20 (which is also awesome!).

There are many, many ways to use segmentation to increase conversion. Check out this Trailhead and take a deep dive into segmentation.

Here we want to dig a little more into the specifics of personalizing based on CRM data, and in particular, payment information. With this information at hand and tools in Salesforce, you can optimize the final hurdle in the donation process – the checkout experience.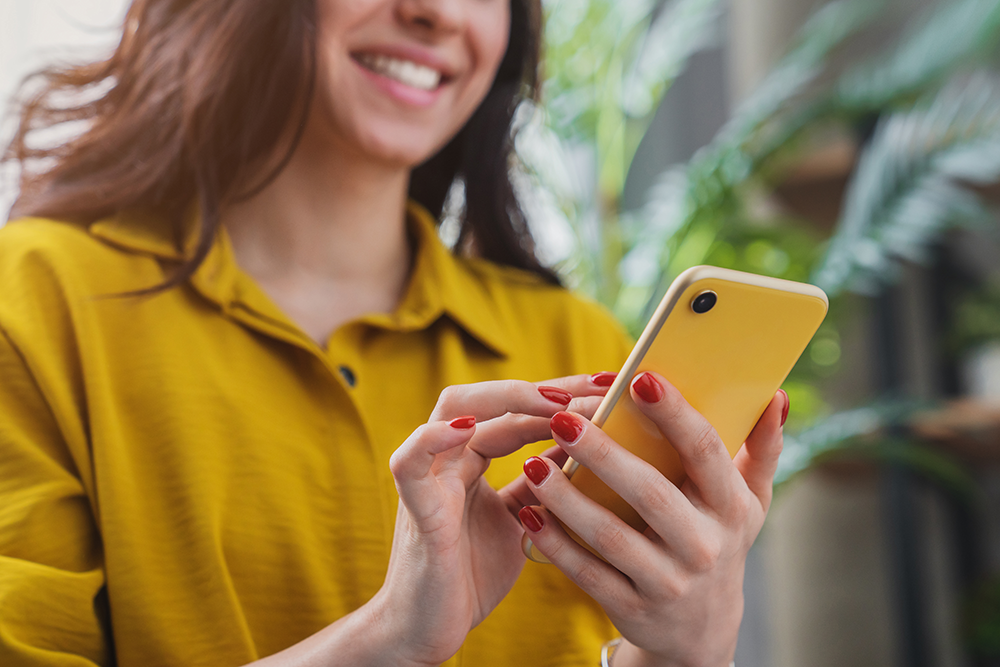 Optimizing the donor check-out experience
For recurring donors, you already have everything you need to handle the checkout process for them. Your donor's direct debit mandate gives you the permission to collect money directly from your donor's bank account.

What is important here is that the amount for debit is not fixed. Like a fluctuating monthly energy bill, you don't need to reaffirm the direct debit every time.
As a nonprofit, though, you can't unilaterally change the amount. You need the donor's input and permission first.

This is where Click to Donate comes into play. By targeting a particular segment of the donor base where you have a direct debit mandate or similar recurring payment authorization, you can simply ask them to add an extra amount for that particular month, or in this case, for Giving Tuesday.

This is a simple process that could lead to considerable gains. Calculate an additional €20 (or some other reasonable amount) for a reasonable percent of current donors with a direct debit mandate or payment authorization. That leads to a happy start to Giving Tuesday, right?!
One-click payments in action
Let's start with a recurring donor via direct debit where we already have an email address. We want to make it as easy as possible for the donor (in this case Rachel) to make an additional contribution this Giving Tuesday.
In an email, we give Rachel three donation options. We can do this right in Salesforce. If Rachel decides she wants to make the additional donation, all she needs to do is click the button in the email. All the back-end processes are set up and managed in Salesforce, via FinDock.
Because Rachel has already authorized direct debit, you can collect the money without Rachel having to enter her information again, making the check-out process much smoother for both the donor and, of course, you.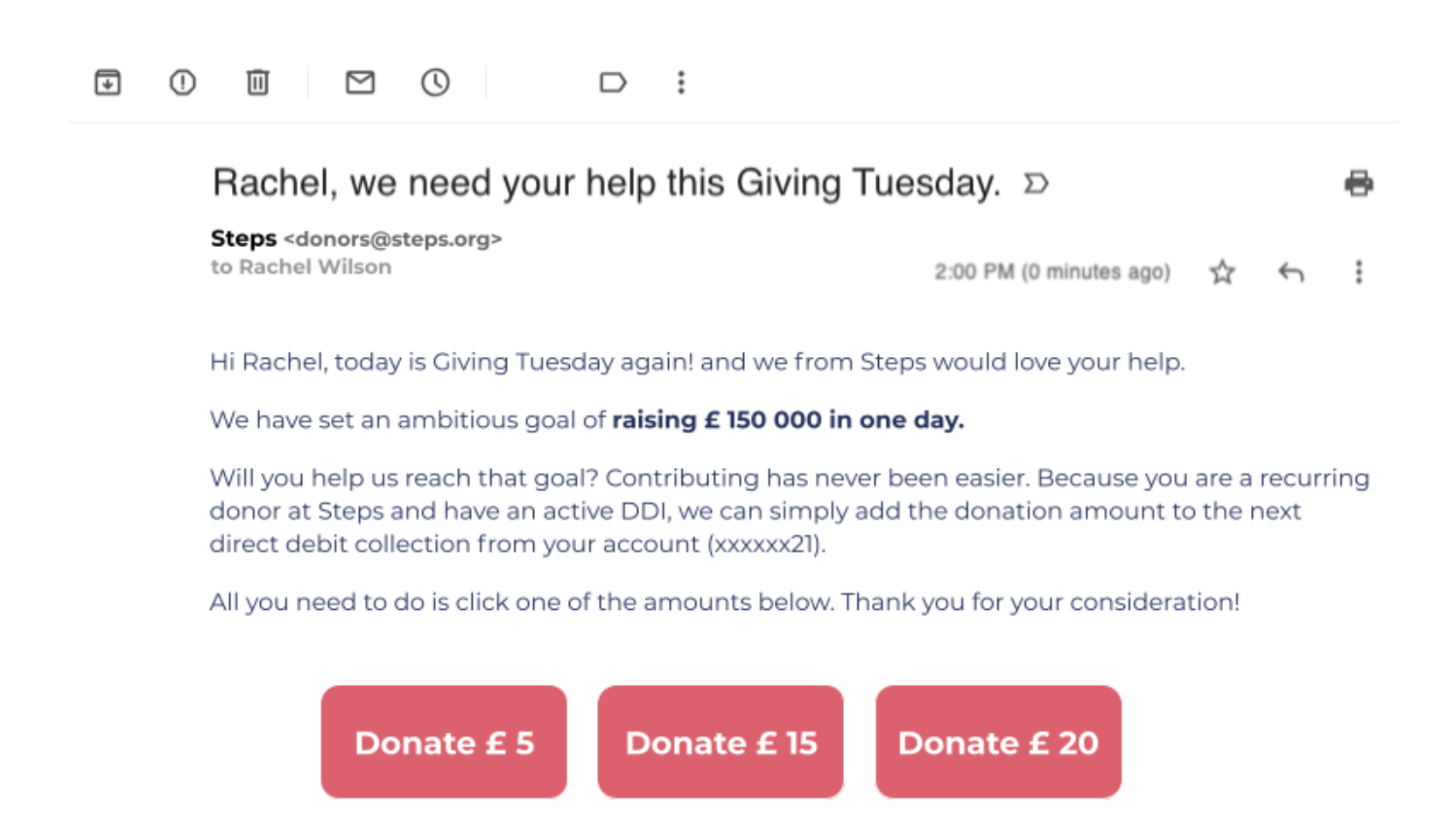 After Rachel has selected the donation amount and clicked through, a best practice would be to direct her to a thank you or confirmation page confirming the donation amount and how it is being processed. Of course, additional personalized follow-up communication is also great to continue to build your relationship. You might want to send a direct thank you message or reach out by phone, for instance.
This is just a quick example of how you can maximize the value of your current donors this Giving Tuesday. We hope you found it valuable.
If you're interested in hearing more Giving Tuesday and end-of-year fundraising tips and tricks, join FinDock and other Salesforce AppExchange partners for a webinar devoted to just that on 14 October at 12 PM BST / 1PM CEST.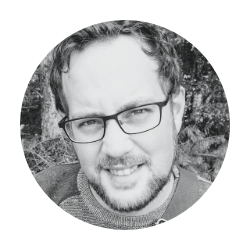 Peter van der Meij
Senior Solution Specialist and Principal Trainer
Peter has years of experience in both nonprofits and Salesforce with over 100 projects related to payments under his belt.