As the Founder and CEO of a scaling company, I do my best to ensure my team is happy, fulfilled and that they're working towards milestones that are important to them. 
It's an ongoing process and also a commitment, one that puts people first. I believe that to thrive in business you need to first commit to supporting your employees to thrive. 
From this value (thrive), an amazing culture has developed at FinDock. One which I am very happy to be a part of. Our other values contribute to this also – they are trust, customer success and doing good.
I am proud that FinDock has been recognised by Great Place to Work, a global authority on workplace culture, validating our efforts and helping us learn, grow and become a more supportive organization for our employees.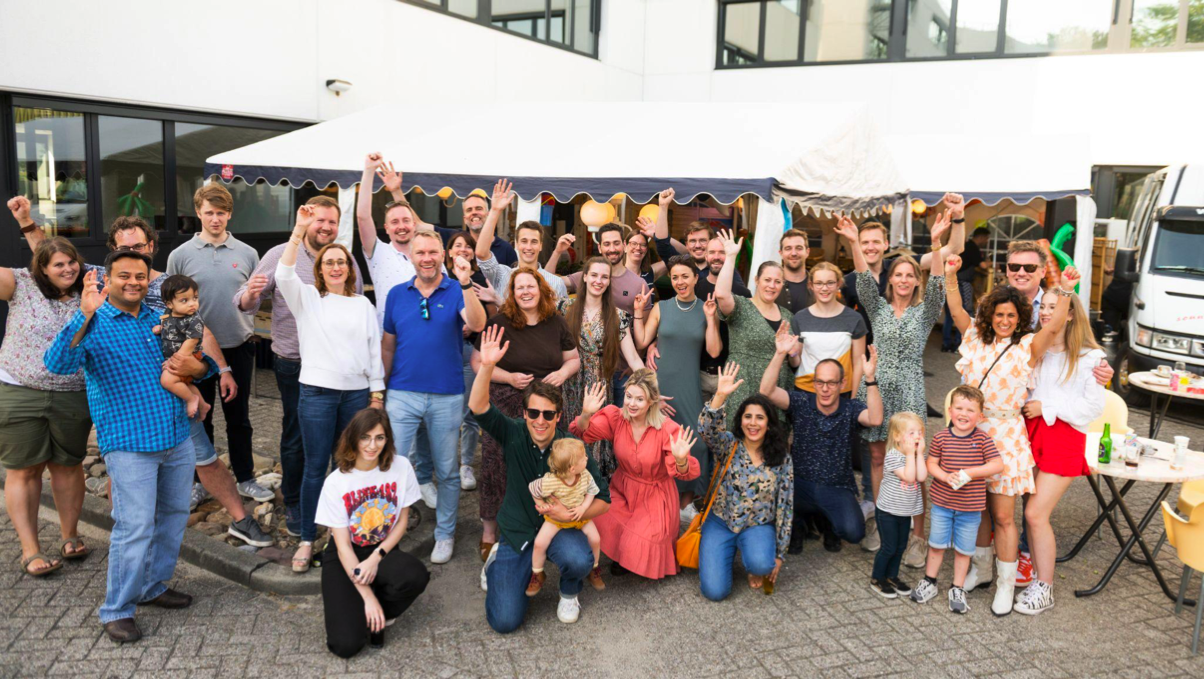 The FinDock Posse at FinDock's Summer Party – 2022
FinDock is still a relatively small company, but as we scale our teams, we're mindful to continue to focus on our core values so that this culture remains part of who we are going forward.
Of course, we could not be a Great Place to Work without our employees, and also our leaders, who each help to bring our values to life every day. Here, we wanted to introduce you to our values, through stories shared by those working at FinDock.
"Starting my role at FinDock in January 2022, I was excited to bring the value of Thrive to life even more. It was already there, it just needed a bit of shape. It's been so much fun to work closely with employees to understand how best to approach this. I learned so much through that process and have been able to see so many people grow and develop which has been very rewarding."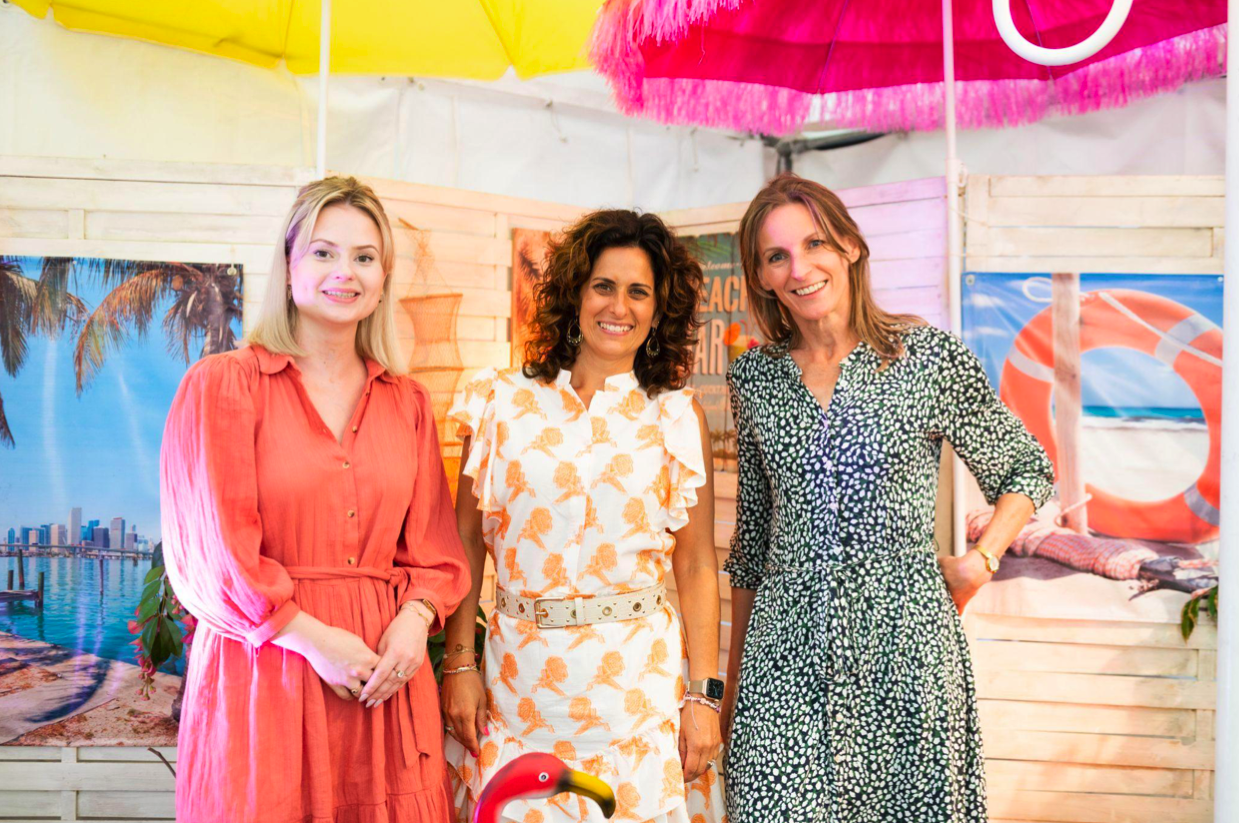 FinDock Human Capital team 
Thrive is about making sure that every employee is nurtured, both professionally and also in their personal development. Our goal is to help them reach their full potential, by realizing and working towards their strengths and their interests. It's also about camaraderie and fun. We spend a lot of time together, we believe it should be a good time 🙂
— Wilma Borren
Customer Success, with Hartger
"One of the things I most appreciate about working here at FinDock is our focus on Customer Success. Obviously, my team is a key stakeholder in that, helping to make sure issues are resolved and customers can make the most out of the platform, but I also see that in other teams, too, like the transparency sales has with customers, how marketing gives them a platform on which to share their stories, and of course, how product builds their roadmap hand in hand with many of our customers."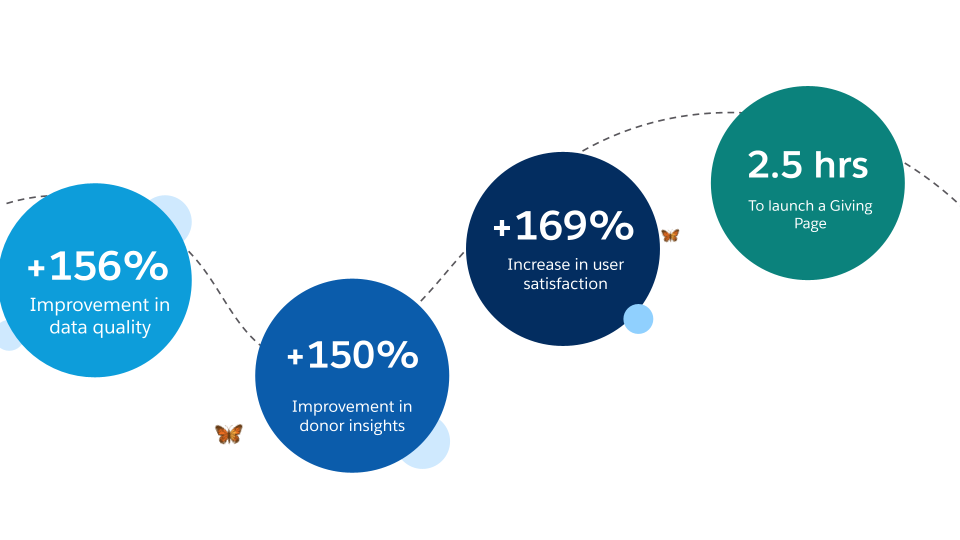 FinDock customer impact – 2022
The Customer Success value is about putting the customer at the center of what we do. Our goal is to build and nurture long-term partnerships by listening, learning, and focussing on mutual success and growth.
— Hartger Olivier
"One of the main reasons I started at FinDock was its mission to help nonprofits. Bas had a very strong belief that by making payments part of a CRM strategy, nonprofits could achieve their missions faster and more efficiently, and that focus on nonprofit impact has led to a super motivated culture. I see that in my own work and also in the work of others at FinDock – it's basically a lot of really passionate people working with good intentions and that's hard to replicate."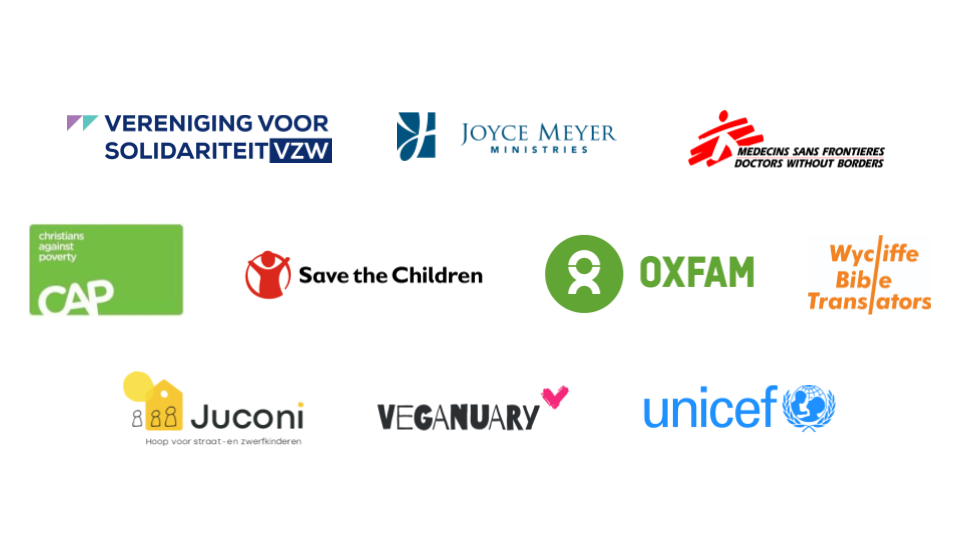 FinDock nonprofit community
At FinDock, we measure our success not only through our business growth, but also through our impact. We support the nonprofit community through our product and pricing decisions, and also through our culture of giving back.
— Peter van der Meij
"Values are sometimes words that are used in meetings, but they can also be pillars to guide an organization. When those pillars are solid, it means that everything you do, you question – does this align with what we promised, does this make us better at bringing those values to life? It's an extra step, but it's crucial to my organization.
As the lead for Product and Engineering, trust is something that's on my mind all of the time. I need to make sure that we're living up to our promise of being a trusted platform, and that we are developing to the same trusted standard as Salesforce.
I also appreciate the trust we afford each other at FinDock. It means we have more open conversations, and more ideas are brought forward, and that ultimately leads to a better product and service for our customers."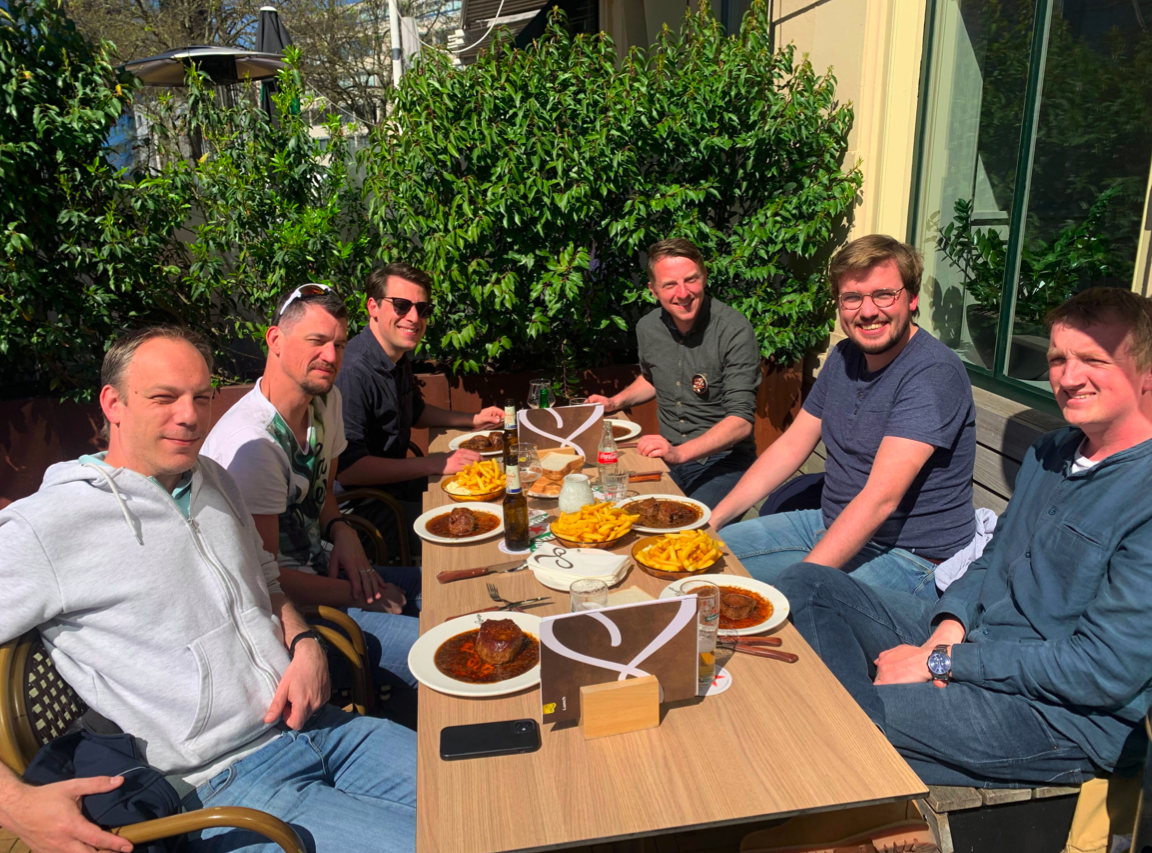 The Product & Engineering team celebrating sprint #100 – April 2022
Nothing is more important than the security and success of our customers and employees. Integrity, transparent communication, and doing what we promise are deeply rooted in our DNA. At FinDock, we do all we can to keep our customer's data secure and our services uninterrupted.
— Stefan van der Knaap
Sometimes I forget that we're not a really small startup anymore because we've still managed to hold onto that feeling and culture. It doesn't mean we're scrappy all the time (but of course that still happens), it's more about the sense of equality and the share of voice, and also the drive that I see in each and every employee at FinDock. 
We're growing, and we're looking for people who share our values but bring new and diverse perspectives to help us grow and further our mission. Are you with us? Take a look at our job openings or reach out directly to chat about opportunities.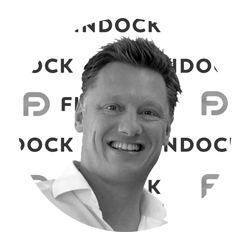 Bas Visser
CEO & Founder
Bas Visser is Founder & CEO of FinDock. He and his team are passionate about making Salesforce CRM accessible for nonprofits of any size and optimizing the donation payment process. To stay relevant in a fast changing consumer world, Bas believes that every organisation should build a Customer Payment Management strategy.