The world of payments is changing. Advances in financial technology and customer adoption of new payment methods is moving at a rate where many organizations find themselves asking, "how can we meet the needs of donors today, and in the future?".

One organization looking to the future and continuously testing payment methods with donors is UNICEF Switzerland which recently went live with cryptocurrency donations which they manage via FinDock in Salesforce. Donors can now make one-time donations to UNICEF using Bitcoin, Ethereum and LNBTC on their website forms, and also via their emergency appeal for Ukraine.
At FinDock, we're always looking to meet the needs of our customers, helping them maximize their donation collection potential through collaboration and understanding which leads to new and valuable payment method options. In this blog, we speak with Sascha Gomringer, Database Manager at UNICEF to understand how crypto donations will support the team in meeting their donors needs and realizing fundraising goals.
Hi Sascha, can you tell us why UNICEF Switzerland decided to offer crypto donations?
It's quite simple; we are always looking for new payment options. We want to give our donors as many options as possible and keep our costs and efforts with new digital payment methods low(er) compared to the traditional payment slip that is printed on paper and then sent by post.
What's the experience like for a donor making a crypto payment to UNICEF?
It's as easy as with any other online payment method; the donor searches for the purpose/topic on our website, selects the amount (in CHF) and then chooses cryptocurrencies as the payment method. They will then be redirected to Worldline (SIX), where they can choose one of the three coins, and then Worldline processes it and credits us the amount in at the current valid CHF rate.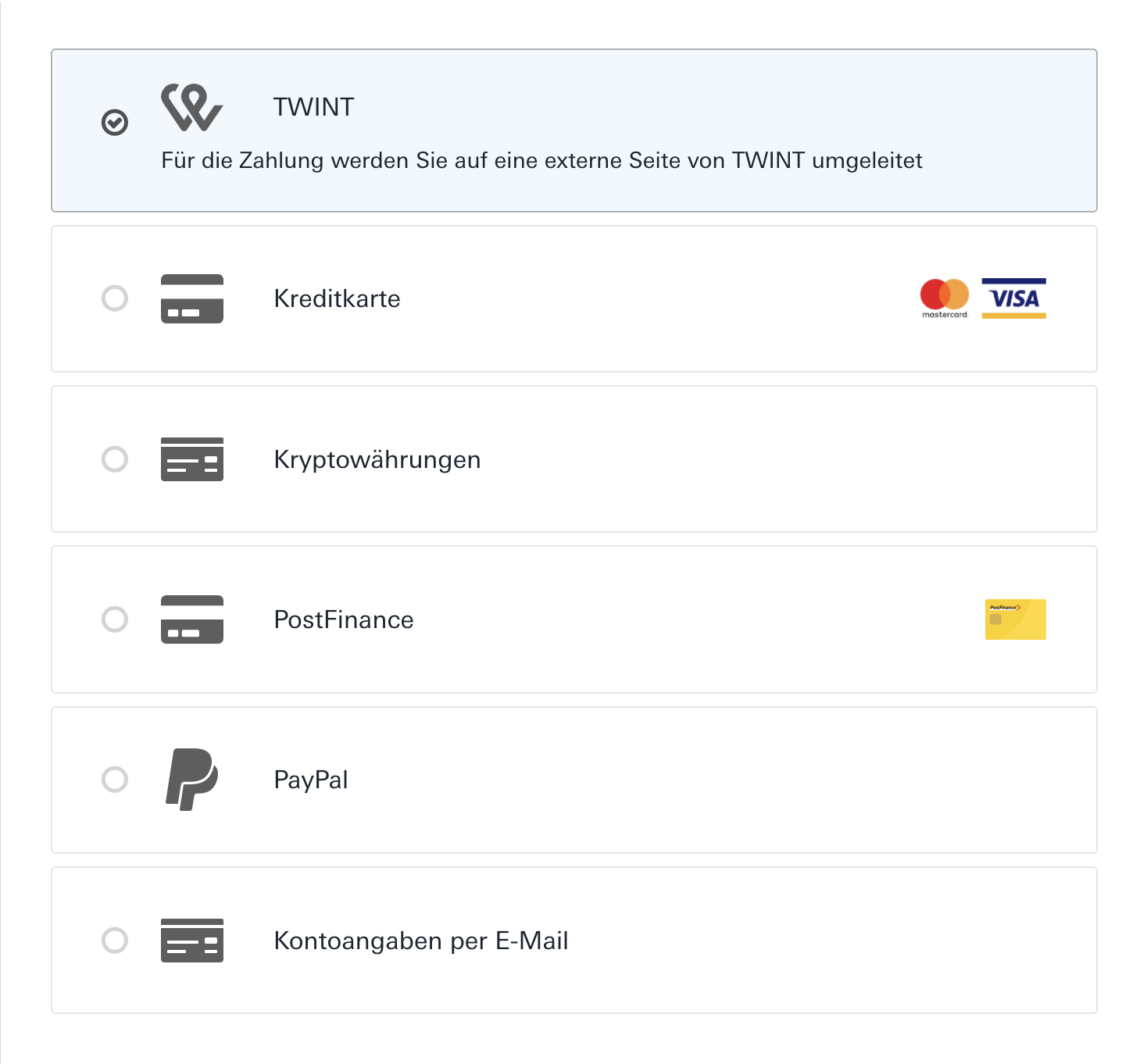 Have you seen any interesting crypto donor/ donation trends so far?
We have only been online for a few days so there's not much data yet, however there have been more donations than we expected. What is already apparent is that the average donation with crypto is significantly higher than all other payment methods.
That's great. And what % of crypto donations do you foresee UNICEF having in the coming year?
It's a difficult question to predict, when we introduced Twint, no one would have predicted that it would become our number one online payment method. I think COVID-19 has given Twint a significant boost in Switzerland, yet no one could have predicted the pandemic either. Maybe in two years crypto will become number one; if not, we'll be happy with 5%…
Cryptocurrency became available for FinDock customers to switch on in January 2022 via Worldline (SIX), a leading Swiss payment provider (all existing customers with an existing FinDock <>Worldline integration have access in FinDock set-up).
Deciding which payment methods to offer donors is critical for charities looking to increase donation income. Testing different payment methods and combinations of payment methods leads to the best results.
Want to learn more about testing and managing multiple payment providers in Salesforce via FinDock? Reach out to our team to set up an introductory call.