Self-paced partner training
The self-paced training contains the following content:
Training recordings: 2-slide presentation per training module with learning objectives and embedded YouTube video of the training.
Training slides: slide presentations used in the training videos.
Training assignments: assignments based on the recording content to deepen your understanding of the product.
Further reading: links to additional resources to deep-dive specific features of FinDock.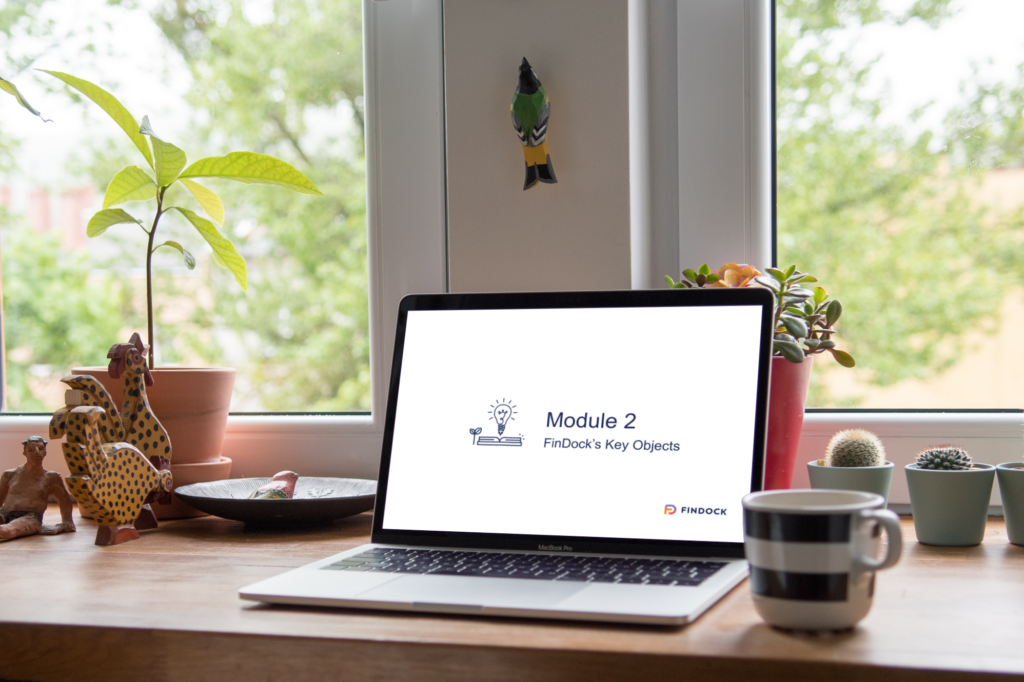 Fill the form to access the training materials
Once you access the training materials, please start with the _README.
An overview of all available resources can be found here.