FinDock for Banking
Create a seamless payment experience that enhances customer satisfaction and helps increase retention.
Speak to us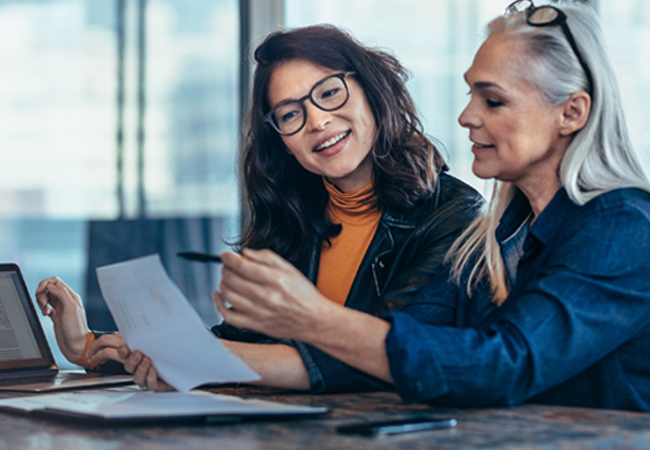 How FinDock Helps Banking Organizations
Extend Financial Services Cloud by adding a 100% native payments layer to centralize payments management, drive efficiencies through automation and enhance customer payment experiences. 

Recurring payments
Accept one-time or recurring payments on multiple channels at frequencies that suit your business and your customers.

Missed/ failed payment handling
Automate customer centric follow up on failed or missed payments with native tools in Salesforce.

Outbound payments
Manage payouts with ease using FinDock's SEPA credit transfer tool. Get full visibility and control at every step.

CRM data matching
Access a single source of truth in Salesforce with powerful bank file/ statement matching.
FinDock extends Salesforce for banking by connecting it to the world of payments. Become a modern,
connected and customer-centric bank with unified customer data and payment data in Salesforce.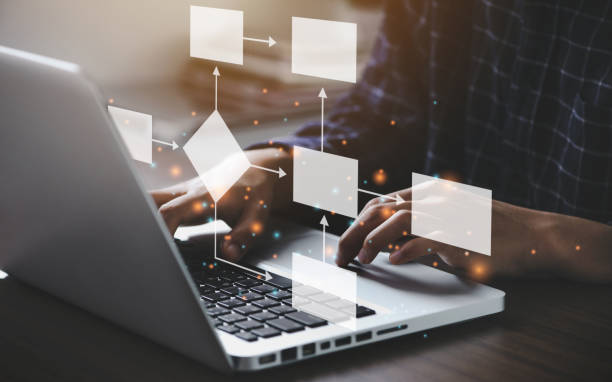 A complete customer 360
Develop deep customer insights across the banking journey and offer experiences that speed up time to pay.
Payments management
Manage one time and recurring payments for loans, mortgages and services in Salesforce with ease.
Reconciliation in Salesforce
Centralize customer and payment data in Salesforce using FinDock's Guided Matching tool.
FinDock is 100% Salesforce native, which means you enjoy…
Salesforce data security
All data processed by FinDock sits in Salesforce. This automatically provides you with the same security standards as used by Salesforce.
Seamless integration
FinDock is built on top of Salesforce. This means it feels just like working within your regular Salesforce environment but with added features and functionalities.
Increased reliability
FinDock benefits from having the same tech infrastructure as Salesforce. This means FinDock is up and running when Salesforce is. 
Customizable
With FinDock, you have the flexibility to customize your set-up to match your requirements. If you want to add new workflow rules, it's as easy as using the basic Salesforce configuration.
Enhanced data quality
Data is accessible in real-time across Salesforce. This means your reports and dashboards always accurately represent payment statuses across your org.
Extendable to all Salesforce solutions
Because FinDock sits within the Salesforce architecture, it is extendable to all Salesforce solutions, clouds and customizations.
Want to learn more?
We'd love to show you FinDock for Financial Services in action.
Get in touch to set up a discovery call and demo.