Event: Nonprofit Innovation Day Netherlands
December 7th   |   Artis, Amsterdam, NL
Are you ready to unlock the full potential of Salesforce for your nonprofit organization? Nonprofit Innovation Day is your gateway to discovering the best Salesforce products dedicated to the nonprofit sector. Don't miss this unique opportunity to connect with Salesforce experts, partners, and like-minded professionals.
Event topics
Nonprofit Cloud: Explore how Salesforce Nonprofit Cloud can transform your organization's operations.
AI for Nonprofits: Discover the power of artificial intelligence in driving nonprofit success.
Marketing Cloud: Learn how to effectively reach and engage your audience using Salesforce Marketing Cloud.
Volunteer Management: Find out how Salesforce can simplify volunteer management for your nonprofit.
Loyalty: Cultivate donor and supporter loyalty with innovative Salesforce solutions.
FinDock session
As a sponsor FinDock will cover the session of the Nonprofit Cloud. Learn about Nonprofit Innovation and discover the future of Nonprofit Cloud with FinDock. 
Meet us there!
We are excited to meet you in person. Take a look at who will be there from the FinDock posse and connect with them during the event.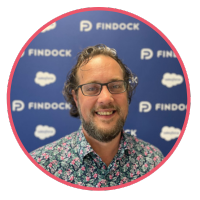 Peter van der Meij
Senior Solution Engineer at FinDock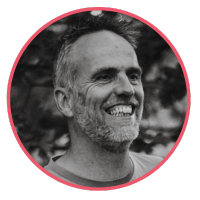 Klaas Jansen
Account Director at
FinDock