Event: AppExchange Live 2023
November 9th   |   Amsterdam, NL
We are proud to announce that we will be a sponsor of AppExchange Live in Amsterdam! Ready to connect with Trailblazers and share insights in Payment Management on Salesforce! Do we see you there?
Meet us in Amsterdam!
We're looking forward to seeing you there and connect! You can easily register via the Salesforce website! 
Share your use case
We are interested in how Payment Management on Salesforce can tackle your challenges. Do you have a question about payments or are you interested in what FinDock can do for your industry or organization? Share your use case with us via marketing@findock.com and we'll get in touch to give you a personal demo and Q&A at the event! Especially when you're active in other industries besides Nonprofit we're ready for the challenge!
Meet us there!
We are excited to meet you in person at Dreamforce. Have a look at who will be there from the FinDock posse and contact them directly or via Calendly to schedule a quick chat.
Bas Visser
Founder & CEO at FinDock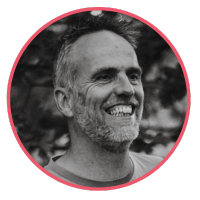 Klaas Jansen
Account Director at
FinDock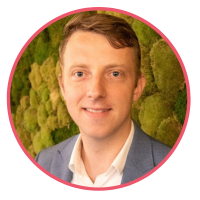 Stefan van der Knaap
VP Product & Engineering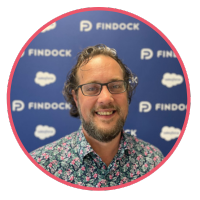 Peter van der Meij
Senior Solution Engineer at FinDock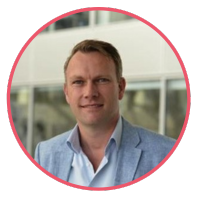 Robbert Douma
VP Financial Services Industry at FinDock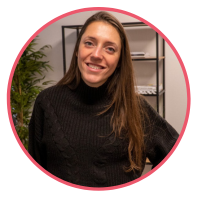 Chantal van Mourik
Marketing Manager at FinDock