Manage payments in Salesforce and Maximize the ROI of your Norwegian donation campaigns
 On-demand
As a Nonprofit, your donors and receiving donations are a top priority. We often see Nonprofits struggling with managing their donations. In this On-Demand webinar you'll learn how to easily manage your Norwegian donation. Leave your contact details below and get access to the video!
Manage your Norwegian donations
Many Nonprofits face challenges like:
Offline & online donations are not in sync
Lack of real time donor insights
Data silos, which makes it hard to manage your payments
Hard to implement custom payment integrations or add new methods
To solve these issues we're bringing the only Salesforce native payment solution to Norway which means you can natively integrate Avtalegiro and Vipps in your Salesforce platform. This enables you to have real time insights in your donation campaigns, have customer 360 insights and save time. Don't miss out on this opportunity to learn more about automating your Norwegian and international payments and integrate them in your CRM with FinDock. Register to get access. 
In this webinar you'll learn all about:
➡️ How to integrate Avtalegiro and Vipps natively in Salesforce using FinDock
🖥️ How to automate your direct debits with Salesforce and FinDock
💞 How to make your payments a customer-centric process
💰 How you can save time and money through automation
✔️ How to quickly launch customizable donation pages, fully integrated with Salesforce.
Speakers
In each webinar, experts from Salesforce and FinDock will tell you everything you need to know about mastering the full fundraising cycle. In each webinar, they'll be accompanied by an expert from an NGO.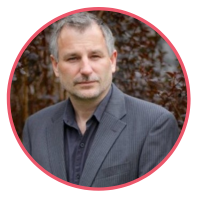 Jamie Sletten
Director Donor Management, Finance and Governance at Norwegian Refugee Council (NRC)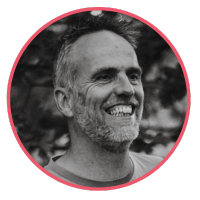 Klaas Jansen
Account Director at
FinDock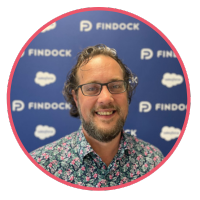 Peter van der Meij
Senior Solution Engineer at FinDock