Self-paced partner training
Fill in the form below to access training material. Start with the _README. You can request a trial/ license by contacting support.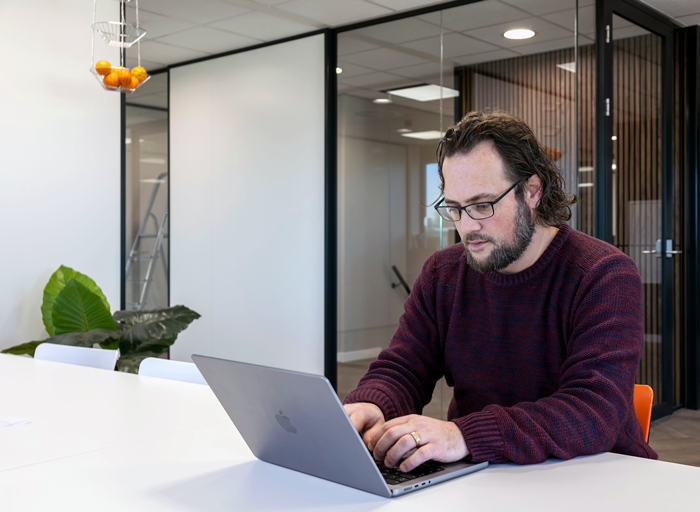 About FinDock self-paced training
FinDock self-paced training allows consultants to access video content and assignments to support them in scoping and implementing a FinDock project. The content also includes links to additional resources to deep-dive on specific features of FinDock.
If you would like to sign up for live virual training, please do so here.