Webinar: Exploring the Salesforce Nonprofit Cloud
Q&A with FinDock
October 12th, 4PM CEST
This webinar is organized for FinDock SI partners looking to gain more knowledge about the Salesforce Nonprofit Cloud & FinDock. Get a sneak peek into the advanced features and functionalities that the launch of Salesforce's Nonprofit Cloud will bring with FinDock. By participating in this webinar, you will gain a competitive edge in the world of nonprofit fundraising, enabling your customers to make an even greater impact on their cause. Don't miss out and register below.
Agenda
Introduction to Salesforce's Nonprofit Cloud

How does FinDock work with the Salesforce Nonprofit Cloud

Bringing the Nonprofit Cloud and FinDock to live with an actual demo

What can you expect from the co-launch on October 17th

Q&A with the FinDock experts

Register now to secure your spot and join us for this exclusive opportunity to explore the Nonprofit Cloud's transformative potential. Together, let's amplify your customers fundraising efforts!
Speakers
Learn directly from experts within the Salesforce and Nonprofit ecosystem.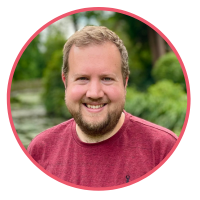 Dan Kingsley
Director, Nonprofit Industry Solutions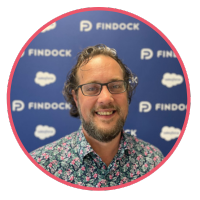 Peter van der Meij
Senior Solution Engineer